07 October 2015
Wash Design Studio creates 200 metre digital wall for Jaguar Land Rover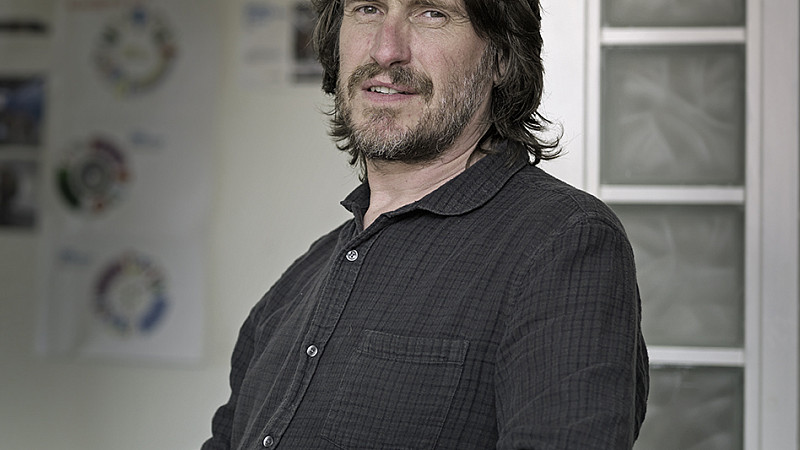 Preston-based creative agency Wash Design Studio has created a large-scale digital installation for Jaguar Land Rover (JLR) at its new Castle Bromwich plant, which is set to open later this month.
The 200-metre installation is part of the company's £450m investment in the new plant, which will be the production base for the next generation Jaguar XF.
Andy Walmsley, director of Wash, said: "We were given a brief to bring the company's brand ethos, 'The art of performance' to life. By developing the concept of a dynamic media wall, we feel this reflects the commitment to craft and technology, whilst contributing to the building's architecture and enlivening the surrounding landscape."
The structure was created with Wash's technical partner the ADI Group.
Wash has also created a series of animated and film pieces for the wall, which cal also stream live events or take feeds from 
Jaguar's own rich content or social platforms.