21 October 2015
Tech North unveils board line-up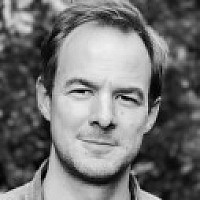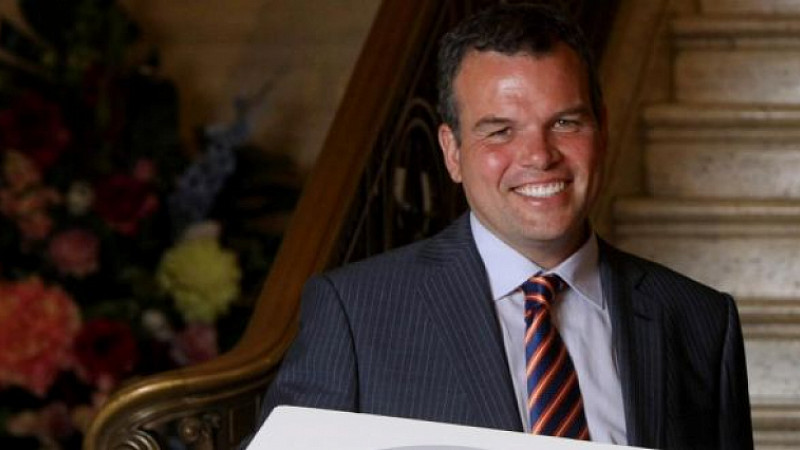 Tech North has unveiled the name of five board members who will advise the government-backed organisation.
Joining executive chair Herb Kim are Hugh Campbell, managing partner at tech specialist GP Bullhound, Alex Depledge, CEO of Hassle.com, David Richards (above), CEO of WANdisco, Mike Bracken, chief digital officer of The Co-operative Group, and Lee Perkins, UK & Ireland MD at Sage.
Head of Tech North, Claire Braithwaite, will also join the board as it looks to identify and develop initiatives that address the needs of the region's digital network.
Part of the Tech City UK network, Tech North – which spans Manchester, Leeds, Sheffield, Liverpool and Newcastle – was launched last October by Nick Clegg.
Herb Kim, also the founder of the Thinking Digital conference, said: "We're extremely happy to have recruited such an esteemed group of leaders to help us realise the potential of Tech North and the North's digital ecosystem. Tech North is lucky to have access to some of the most experienced digital entrepreneurs and business leaders in the North of England."
Braithwaite added: "We are extremely privileged to have Hugh, David, Alex, Lee and Mike joining our first Tech North Advisory Board. Their governance and guidance will be vital to shaping and informing our plans to support the region and ensuring that we are creating a greater impact for the digital economy as a whole in Britain."