01 October 2015
Mobica secures investment from Inflexion Private Equity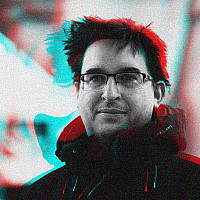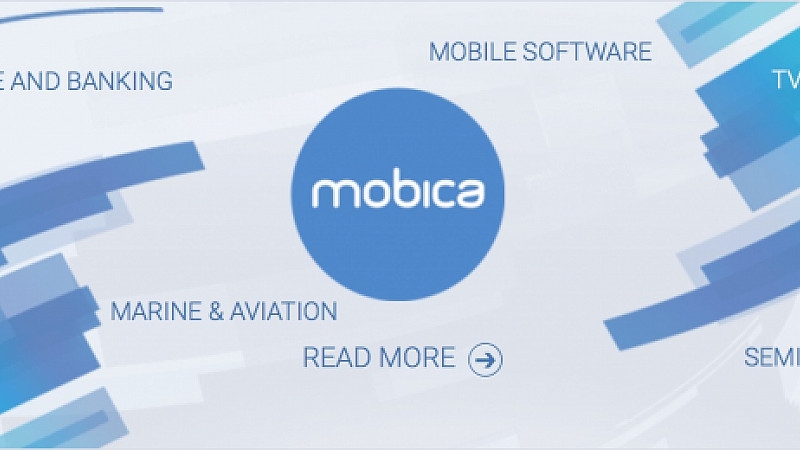 Private equity firm, Inflexion, has taken a stake in Wilmslow-based tech company, Mobica.
The software engineering firm employs more than 800 people across its sites in the UK, Poland, Mexico and the USA.
The cash injection is intended to accelerate organic growth both overseas and into new sectors.
"We are delighted to partner with Inflexion who will help take Mobica to the next level. Inflexion's understanding of Mobica's vision and culture, their financial capability and international reach, made them the perfect partner to support the continued growth of the business," explained Nick Stammers, chairman of Mobica.
"All management shareholders are still invested in Mobica and it was important for us to maintain the values that have made the company so successful, while getting a partner to help with our expansion."
It was advised by technology investment bank, GP Bullhound.
"We have known the management of Mobica since 2008, and have been lucky enough to witness first-hand the creation of a world class software services business. With connectivity driving up complexity in software engineering, we expect that their rapid growth will continue for many years to come," added Hugh Campbell, managing partner of GP Bullhound.
GP Bullhound is also located in Manchester and this marks its 18th transaction in 2015 and its 8th local deal since it arrived in the city.