12 October 2015
Melbourne founder Keighron-Foster launches new cloud consultancy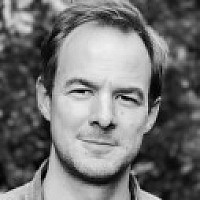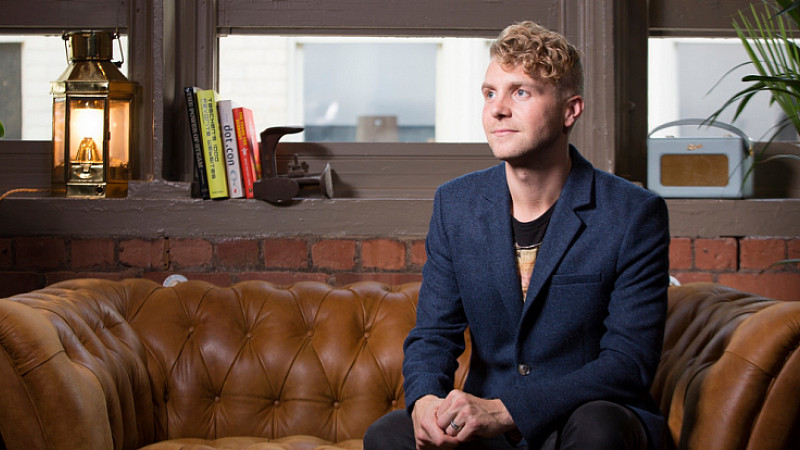 A new cloud and network consultancy has been launched by Daniel Keighron-Foster, the founder and former managing director of Melbourne Server Hosting.
Keighron-Foster has invested £500,000 in Steamhaus, which it says will "fill the technical and customer service void" that prevents companies from exploiting the potential of the cloud.
Based in the Northern Quarter in Manchester, Steamhaus will be targeted at digital and creative agencies, online retailers, app developers and high traffic websites in the North West.
Keighron-Foster founded Melbourne in 2000 from a bedroom in Wakefield while he was studying at Leeds Metropolitan University, going on to sell it to iomart in 2012 in a deal worth up to £7m.
He said: "I'm delighted to return to the Manchester hosting community. Manchester is a fantastically well connected city and is vying for a place on the world stage for its digital capabilities.
"This position has seen the launch of initiatives such as IX Manchester and the appearance of a host of colocation and hosting companies. But there are still too many brands and agencies that are yet to reap the benefits of these services."
The launch team at Steamhaus
Steamhaus starts with a team of six "with more than 50 years' combined experience". Its first clients include media monitoring firm Outcider.
David Mapple, co-founder of Outcider, said: "Following the development of our media research software, we were looking for a partner who could build a high-availability hosting platform that can scale upwards with demand.
"We engaged with Steamhaus and have been extremely impressed with how much they know and the positive impact they've had on the performance and reliability of our hosting, and truly consider them to be a partner to our business."