09 October 2015
Legal price comparison service launches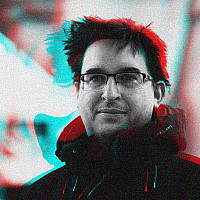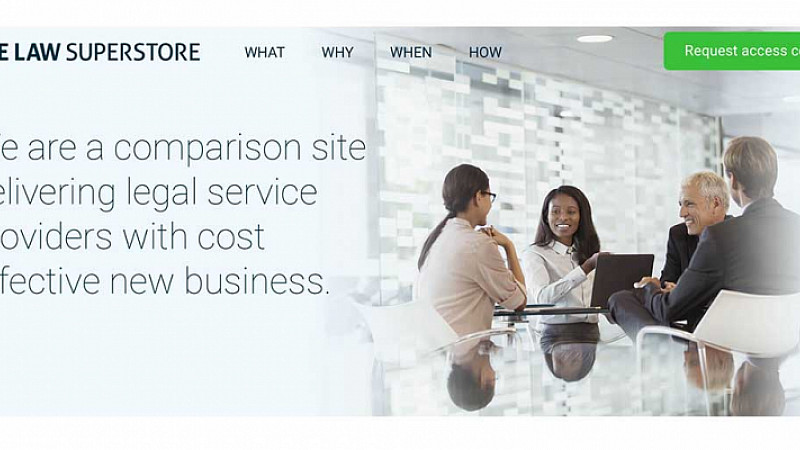 A new online legal comparison site has been launched out of Newcastle.
The Law Superstore has been founded by Matthew Briggs, the former CEO of Minster Law Solicitors and Brilliant Law Solicitors.
The intention is to "simplify the complex procedure of knowing which legal service is required and then finding the right provider."
Briggs said that it will have "substantial institutional shareholder support" and that he will be backed by an experienced management team.
"The future drivers of both customer demand and digital disruption will only place further pressure on legal service providers to future-proof their marketing activity. With The Law Superstore that headache is removed allowing Partners to focus on providing excellent advice and client care," he explained.
"Only quality vetted Partners can join and use the comparison platform to showcase their services.  In return the Partners will have full control over and 24/7 access to the details they share. This will enable them to generate more potential customer connections, have greater control over their marketing spend and access new potential clients through wider coverage."
Matthew Briggs
The service allows SMEs and individuals to compare legal providers on quality rating, services, location, expertise, accreditations and price.
From the legal sector point of view, it says it will be able to offer providers "a new and future proof route to market."
There will be no up-front fees, instead payments will be generated by "pre-qualified leads received."
"Our market research clearly indicates that the public are ready to procure legal services in this way; a staggering 79% of the 3,000 respondents we questioned said they would consider using a legal comparison site, so we are pretty confident there is a market," concluded Briggs.
The Law Superstore is an independent company within Winn Holding Limited, the parent company of Winn Solicitors. It is being backed by JZI and Souter Investments.