09 October 2015
Extreme Creations completes Lansinoh website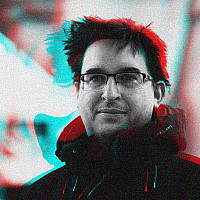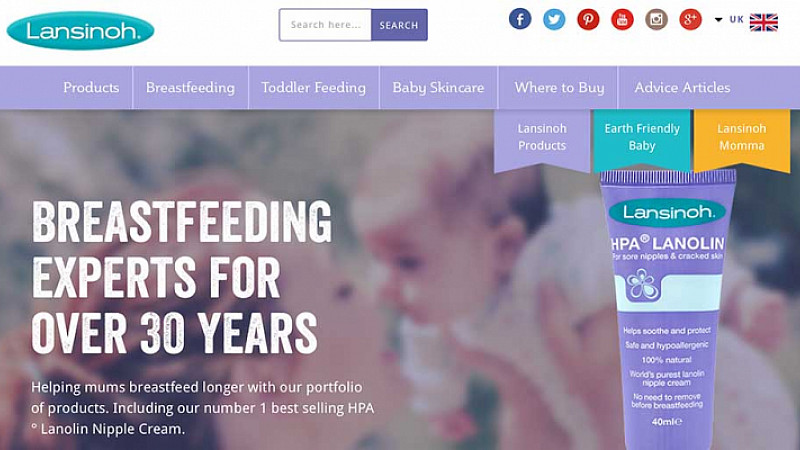 Breastfeeding and baby product brand, Lansinoh has revealed it's new website, designed by Extreme Creations.
The global firm, which has its head office in Leeds, appointed Extreme in October last year to manage a series of digital projects, including the overhaul of its consumer website.
Extreme worked on improving the overall look and navigation, so that it could work on desktop and portable devices. Product pages have been redeveloped to include more imagery and features such as "ask the expert." There are also online reviews and social sharing.
"We worked closely with Lansinoh to reinvent its online presence in a way that was visually impactful, but kept the end user at the heart of the project. We combined strong design with the kind of fuss-free functionality that we were sure both expectant and new parents would appreciate!" explained Antony Prince, MD of Harrogate-based Extreme Creations.
"The end result is a site which not only showcases Lansinoh's unique ability to provide advice and support alongside its products, but makes accessing all of this much easier. It has been our pleasure to work on this phase of Lansinoh's digital evolution and we hope it is the start of a long relationship."
The website also features a secure area for healthcare professionals, with professional and practical guidance, including factsheets, research articles and CPD (Continuing Professional Development) modules.
"We conducted widespread market research to find out what mums have to say about their breastfeeding experiences. This revealed that advice, information and support are at the very heart of what they want from a brand like Lansinoh," added Lottie Haigh, senior brand manager at Lansinoh.
"This insight has allowed us to respond to these needs and, with the help of Extreme Creations, develop an online resource that gives mums genuinely relevant and practical advice and guidance during their pregnancy and breastfeeding journey."