21 October 2015
Explore while you wait: Global first as Wand introduces passenger engagement tech at Manchester Airport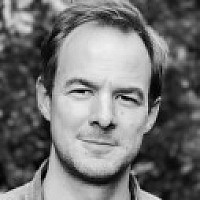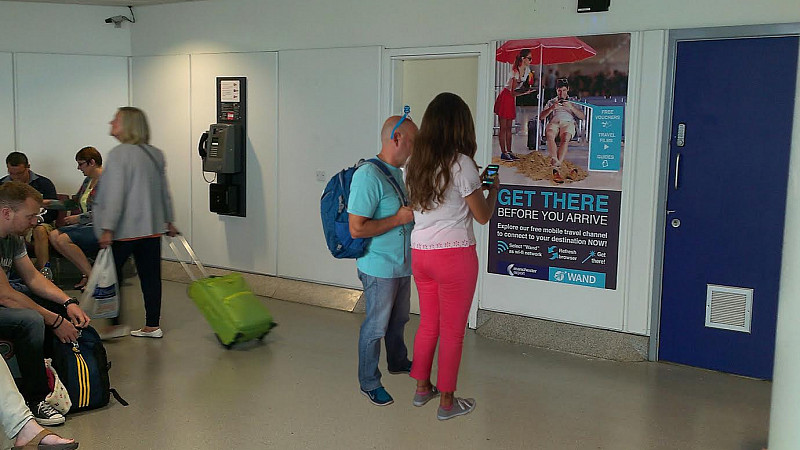 Manchester Airport is trialling a new system of passenger engagement, created by Israeli company Wand Technology.
The platform provides targeted films and travel guides to travellers as they wait at the departure gates.
It's come about after almost a decade of research by former MAG consultant, Ian Kay.
"My role was to look at how the customer experience could be improved. I saw that the longest dwell time for travellers was at the departure gate and having media there would have the most impact," explained Kay, who is now business development director at Wand.
He said that the aim was to have something that would be accessible via mobile devices and importantly remained free to both the user and the airport.
The end result is a platform, which contains more than 170 destination pages, containing films, travel guides and offers, which can be downloaded to your device.
See how the tech works:
"Manchester Airport was really keen on it, because enhancement of the customer experience is so important to them. But also because it's free of charge to the airport and the passenger, the onus is on the media owner to make it work commercially," he added.
He was keen to stress that there wouldn't be traditional advertising on the channel, but would instead be sponsored. This would include sponsorship of the calls to action - print material at the terminals, naming rights and premium digital sites, where there would be touchscreen interactivity with the channel.
The system isn't an app - the user logs into the Wand wifi and is presented with a browser containing all the information.
Currently it's being trialled at four gates at Manchester Airport, while Wand analyses data.
The launch date has been roughly set as the first quarter of next year and Kay is confident that it will quickly roll out internationally, with the help of Manchester Airport Group, which is described as an "active collaborative partner".
"It's a world media first, but it's free to the airport and free to the customer, plus it give the airport profit share, so it's a very attractive proposition."
Manchester's More Media Sales, which was set up by Andy Garner, formerly of News International, has been given the exclusive media sales rights. The team is currently working to sign up a launch partner.