27 October 2015
Bentley app uses facial recognition technology to customise cars based on user's emotions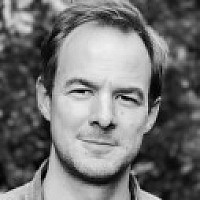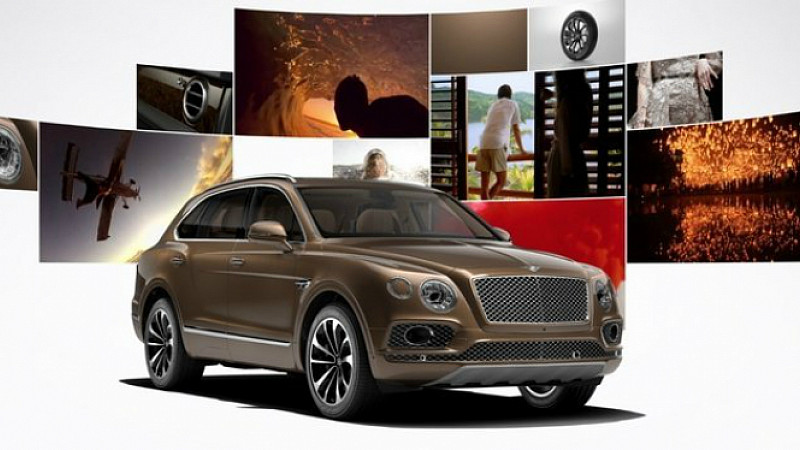 Customising your Bentley can't be the most arduous of tasks - but the Crewe-based luxury car brand has just released an app that makes the process much easier anyway.
The Inspirator is an iOS-only app that uses facial recognition technology to help determine a customer's preferences.
While you watch a series of stimulating videos, the app will watch and record your emotional reaction through your device's camera.
Once you're done watching, the app creates a vehicle that's uniquely configured to the user.
See how it works:
Kevin Rose, a board member for sales and marketing at Bentley, said: "Configuring a Bentley is an intensely personal experience; it is a reflection of your personality and taste."
He added: "It provides intelligently curated responses which can be personalized further to truly make the car your own."
The app has been created by VML London with emotion metric algorithms built using data from 3.4 million faces in more than 75 countries.
Chris Wood, MD at VML London, said: "A brand like Bentley must constantly strive to exceed the highest expectations of its customers and prospects.
"Therefore, the services and content we produce must be creatively ambitious and flawlessly executed.
"The team at VML and Bentley have achieved this with the Inspirator app, and it has set our benchmark for the digital work we will do with the brand moving forward."