25 September 2015
Liverpool firm granted sole UK distribution for cybersecurity system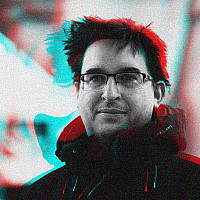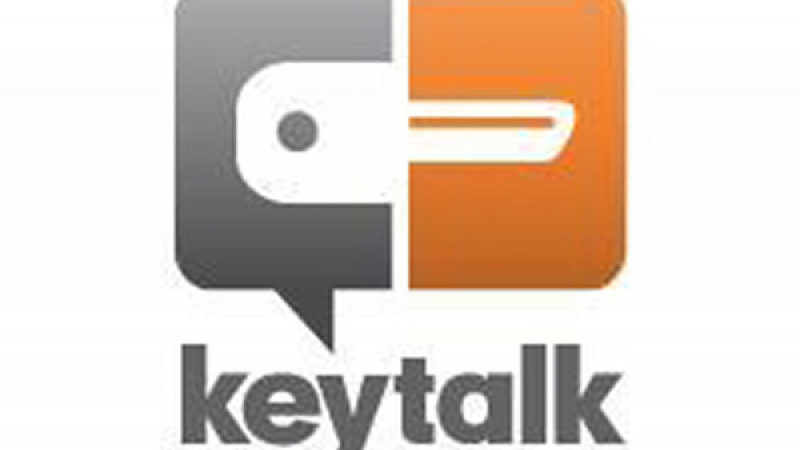 Liverpool's TeamLogic has been granted the sole UK distribution rights for a cybersecurity system, which is used by the Council of Europe and a number of governments.
Keytalk was developed in the Netherlands to safeguard "data in motion," transforming servers, phones, tables and even Internet-of-Things devices into trusted devices.
"You don't have to be a computer genius to hack people's computers and devices anymore, you can do it with affordable software that's easy to use. As we offload more and more of our responsibilities to our devices, the risk increases," explained Ian Young, managing director of TeamLogic. said:
"Couple this with the rise of the 'Cloud', the Internet of Things and wireless data transmission – Wi-Fi, for example – and the dangers of harmful security breaches rises exponentially."
The system works by issuing short-lived digital certificates that only work on chosen devices, so log-in details will only work within a pre-arranged time period and only on nominated technology.
"TeamLogic has a track record in establishing new and unique technology, allied to a commitment to digital security solutions. With their understanding of the potential for KeyTalk across the Internet, Machine 2 Machine and the Internet of things, they anticipate a significant market presence for the technology," added Wout Van der Wijk, CEO of KeyTalk.
Through the deal, TeamLogic are hoping to expand, by creating a "software hub" in the North West. They say they are already in talks with local universities to provide cybersecurity jobs to IT graduates.