10 September 2015
Leeds firm Amondo is in tune with NME relaunch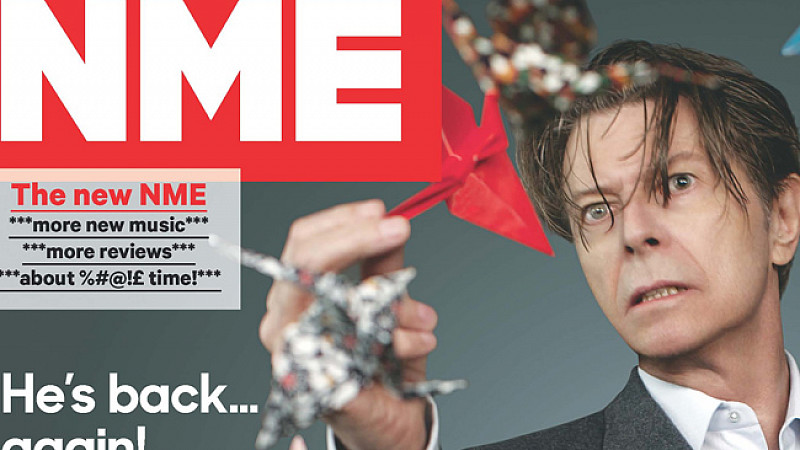 Leeds-based tech firm Amondo has partnered with NME to become the exclusive launch content partner for the music magazine's new website, NME.com.
Amondo, run by father and son team Mark and Charlie Buckle, created an app that allows users to bring all their social media content together in one place to create stories from videos, photos and social posts and share them via the new Imprint format.
The content users store in Amondo can be selected and presented in an Imprint. Imprints can be shared within the Amondo network, by email, or posted to third party networks such as Facebook or WhatsApp.
As part of a relaunch which has also seen the print product move to free distribution, NME has curated six Imprints documenting the best music and festivals of 2015 to launch on Amondo. Future NME Imprints will showcase new talent, gigs, artists and material from the magazine and NME.com.
NME will also use the Amondo platform as a new opportunity to create shareable and engaging content for the brand's commercial partners.
Over the last 18 months, Amondo has raised £350k in seed funding to develop the app to a beta launch. Amondo is looking to attract additional funding to take the brand to market.
Mark Buckle, co-founder, said: "Even at this early stage, we've had a great deal of interest and are in discussion with companies in Silicon Valley in California. I'd like to think we can look closer to home and attract further investment from Yorkshire."