03 September 2015
HCL creates digital lab at Old Trafford through new United deal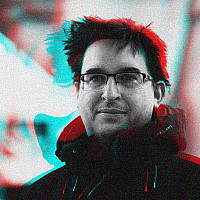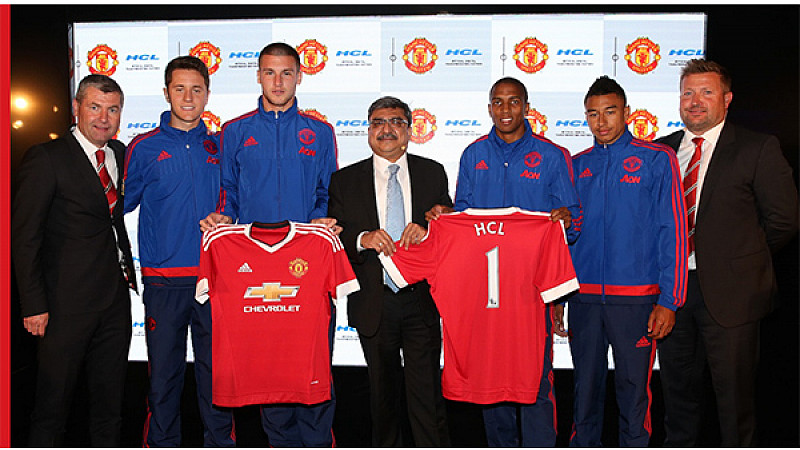 Manchester United has signed a worldwide deal with IT services company, HCL Technologies.
To kick off the partnership, HCL will create a United Xperience Lab in Old Trafford. The seventh such lab will explore ways in which the club uses technology to create a "unified fan experience for supporters".
"Our partnership with HCL is a first for Manchester United. With the introduction of the United Xperience lab at Old Trafford, we hope to demonstrate best practices within the industry to generate new ideas that leverage the latest technology available in the evolving digital landscape," explained Manchester United's group managing director, Richard Arnold.
"It is a very exciting prospect and the possibilities of what we can achieve are endless. Through digital transformation we hope to change the way in which our fans experience and interact with Manchester United. Together with HCL we aim to develop innovative ways to connect with our fans around the world, providing a blueprint for other global organisations."
HCL's president and CEO, Anant Gupta added that the new lab would provide commercial benefits to other businesses too:
"With enterprises facing an explosion of digital content and experience interfaces there is a growing need for a partner who can orchestrate these value chains and harness them for business benefits. Our partnership will enable HCL to create and manage these digital assets at a scale which will make it a prototype for successful digital co-innovation in any industry/organization in the world."