22 September 2015
Former Johnston Press journalists launch content agency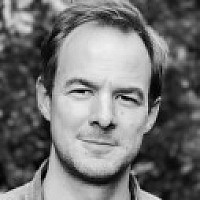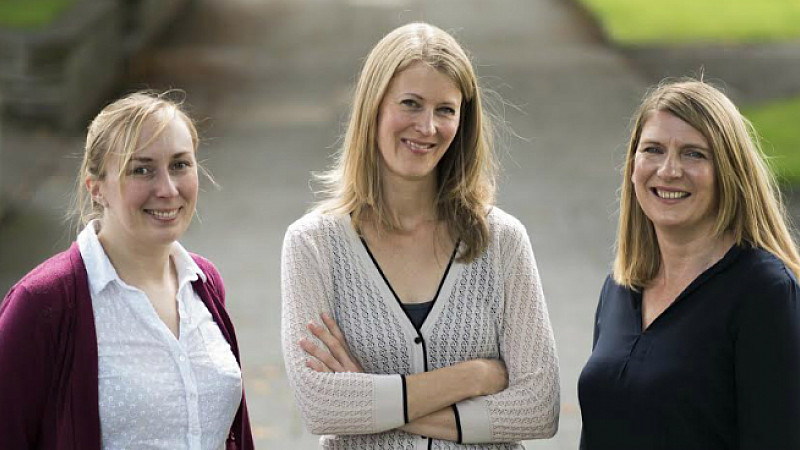 Three former Johnston Press staff have reunited to launch The Content Market, a digital content agency.
Katie Oxtoby, Vicky Carr and Jenni Moulson previously worked for the publisher in Leeds and Harrogate before pursuing careers in freelance journalism and PR.
Moulson, who left her role as Harrogate Advertiser business editor five years ago to found Haig PR, said the new agency recognised the changing needs of businesses in a digital age.
"Business communications rely heavily on technology and content whether that be informative and searchable blogs, knowledge-based articles and whitepapers or targeted website content," she said.
"In a digital age social media channels are overflowing with average content and as journalists we can offer intelligent, well-written articles that people will notice, read and share."
Carr left JP in 2012 to run her freelance journalism and copywriting business Verve Words and Oxtoby worked on the Harrogate Advertiser newsdesk until June this year.
The agency will specialise in content planning, research and creation, and will also provide integrated social media services.
"Good quality writing and the strategic sharing of that content can have a powerful impact on brand engagement and marketing campaigns," added Carr.
"We will be working with individual businesses and digital agencies to deliver content marketing strategies that generate loyalty and sales."
Pictured (l to r): Vicky Carr, Katie Oxtoby and Jenni Moulson