10 September 2015
Creative Kitchen to showcase Liverpool's creative talent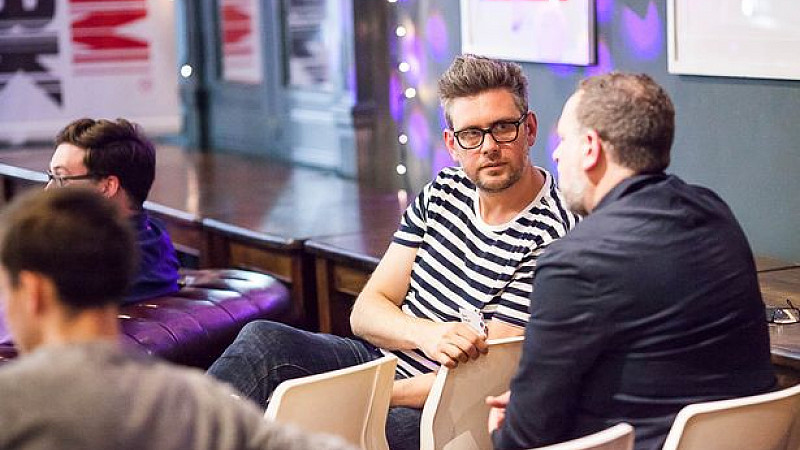 Liverpool digital and creative events organisers Creative Kitchen is holding a new series of knowledge sharing events, Made Here: This is Liverpool.
The event, which will feature a series of short talks and case studies from local digital and tech firms, is designed to raise awareness of the 'amazing local and global brands' in the city.
The first event will be held at the Launch 22 co-working space on Tithebarn Street on Thursday September 17, at 5.30pm, featuring PH Creative, Mocha and Well Made Studio.
The Creative Kitchen team already have Uniform, Apposing, So Mo Co and Studio Mashbo confirmed for future Made Here: This is Liverpool events on October 15 and November 19.
Creative Kitchen curator and Studio Mashbo co-founder Gavin Sherratt said: "Liverpool is now positioning itself as a centre for excellence for digital and creative work, which has been highlighted by TechCityUK and Forbes.
"With our Made Here: This is Liverpool events we want to start some collective trumpet-blowing; making some noise about the quality of the work that is being produced in the city.
"There are some amazing local and global brands and organisations here."