29 September 2015
Boohoo back on track as revenue and profits surge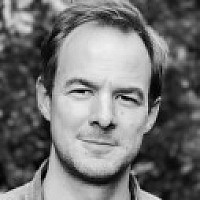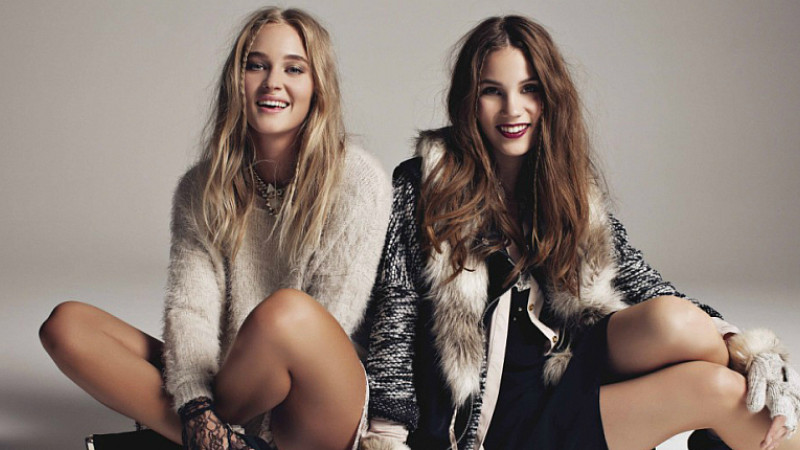 Online fashion retailer Boohoo has posted a surge in both revenue and profits, just months after it issued a profit warning.
The Manchester-based company saw revenue rise by 35% to £90.8m in the first half of 2015, with pre-tax profit up 39% to £6.3m.
Boohoo said it now has 3.5 million active customers, up 32% year on year.
The results mark something of a recovery for the company, which issued a profit warning in January in response to a subdued Christmas period, with shares diving 40%.
Joint chief executives Mahmud Kamani and Carol Kane said: "We are pleased to report a successful first half, with strong revenue growth driven by acquiring new customers through our investments in price, promotions and marketing spend.
"We continue to invest in our brand internationally and our strategy to focus on key markets where we see the greatest growth potential remains unchanged."
The company now employs 876 staff, up from 784 in February, after extending its warehouse capacity to 525,000 sq ft.