06 August 2015
Uniform's staff keep track of Ashes score with "interactive desktop wicket"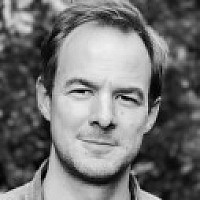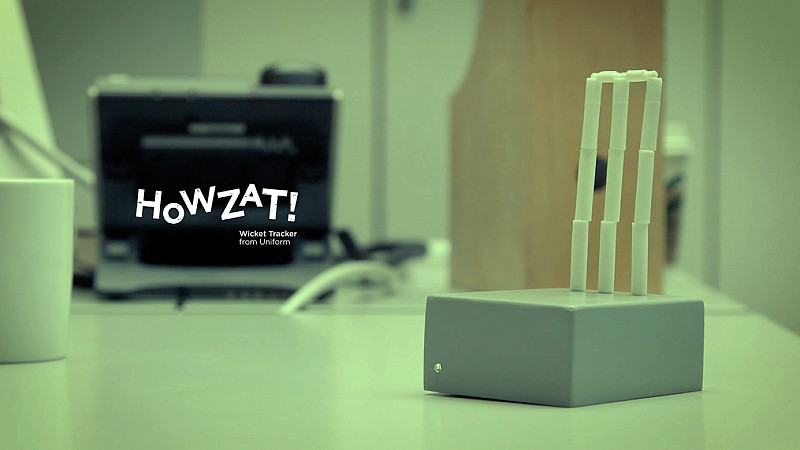 Liverpool agency Uniform has created an "interactive desktop wicket" to allow its office-bound staff to keep track of England's progress in the Ashes series.
'Howzat!' wirelessly connects to cricket news sites and constantly checks for the latest score. When a wicket falls at Trent Bridge, Howzat's stumps tumble.
Scott McCubbin, associate director, said: "We wanted to create an object that gave a more tangible real time update on the score than push notifications and live feeds, and focused on the data that really matters - wickets.
"Regardless of which side you're supporting, the length of time between wickets falling is a strong, simple indicator of your team's fortunes."
Watch Howzat! in action here:
The agency added: "It can't replicate grown men dressed as minions, doesn't supply endless trays of beer, but we're looking forward to Howzat! bringing a touch of Ashes fever to the office."