27 August 2015
Pods, ping pong and living walls as Visualsoft designs new office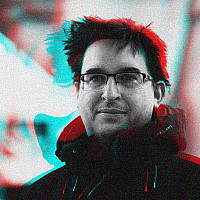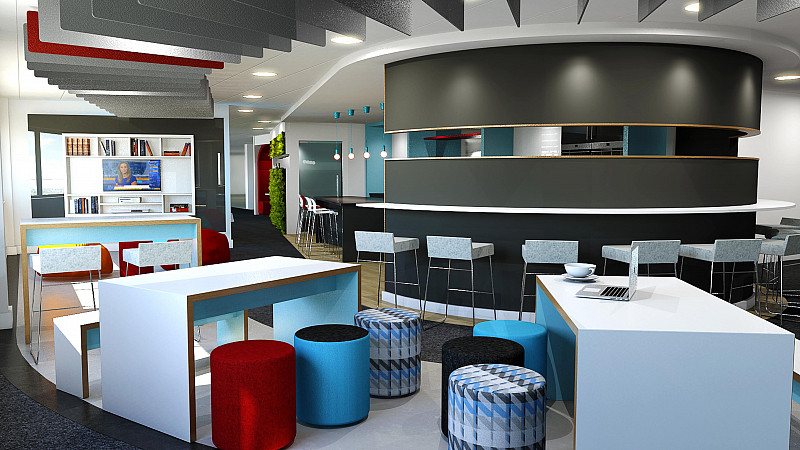 Ecommerce agency, Visualsoft, has released the designs for its new 35,000sq ft office building.
The Stockton on Tees firm says it wants to double its workforce in the next 3 years and earlier this summer announced plans for offices in Edinburgh, Manchester, Leeds and Birmingham.
This all follows a management buy out a year ago, led by founding director, Dean Benson:
"We know that to attract and retain the best people, we need to offer unrivalled benefits to our staff - having a comfortable, but quirky and fun office space to work in is one of the biggest benefits we can give them," he said.
The new building, Visualsoft House, is set to open in October. It will be fitted out with a series of workstations, break-out areas and pods, plus a breakfast station, ping pong tables and a living wall. We're not sure how seriously to take mention of a "slide and a chef's kitchen" which are apparently due in the next phase of the development.
"The interior designs are intended to not only complement what we do as a digital company and keep our staff motivated, but also to add a campus environment, much like what Google and other dot.com companies have achieved in California," continued Benson.
Part of that Californian inspired Teesside dream, is "unlimited paid holidays" and "unmonitored" flexible working for all 200 staff members, who can take as much time off as they want, whenever they want - providing "standards are maintained."