26 August 2015
Northern Startups: Beatroot, music catalogue management platform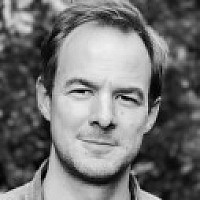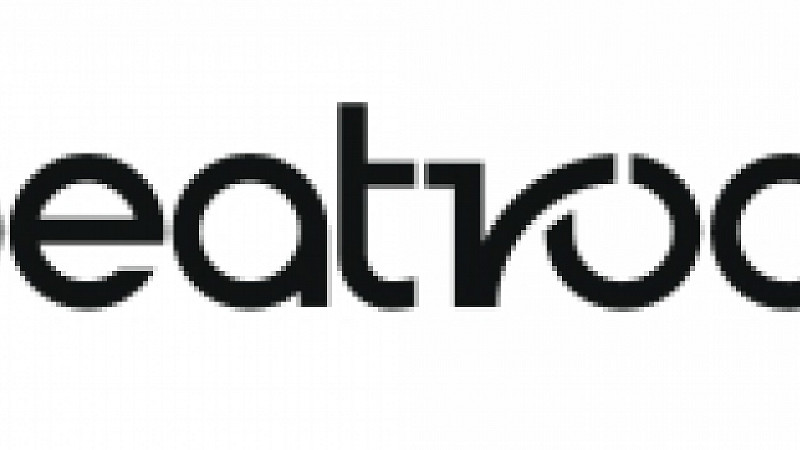 Each week, Northern Startups shines a light on some of the startup innovation happening around the region. To put your startup forward for consideration, contact david@prolificnorth.co.uk. 
Startup: Beatroot
What is it? Catalogue management platform for record labels and music publishers
Founders: Miles Galliford and Chris Garrett
Based: Macclesfield
Founded: 2014
If you sat down and listened to every song in the iTunes store back to back, you'd be sat down for a while - around 250 years in fact, if you assume it stocks around 40 million tunes altogether. Over on Spotify, the company revealed in 2013 that it had over 20 million songs - and 4 million of those had never even been played.
But such a mammoth amount of music cannot just be dumped: in the digital age, it must be broken down into data and organised. Two years ago, while working for a Manchester digital agency called Abstraktion, the full scale of this challenge became clear to Chris Garrett.
Universal Music had brought Abstraktion in to create workout-ready playlists as part of a brand partnership with the leisure chain David Lloyd. There was one problem: Universal didn't have any metadata for its collection of 6 million songs.
The Beatroot platform in action
"We realised straight away that there was scope for a platform that could break record labels' music down into data," says Garrett. "There are different degrees of music data: simple title data, anatomical data such as tempo, key, mood and the different aspects that make up a piece of music, and then consumer data, which is the kind of data that Spotify uses to break music down into genres."
Once Garrett had joined up with serial internet entrepreneur Miles Galliford (now the company's CEO), the result was Beatroot, a searchable music cataloguing platform that allows record labels and publishers to bring order to their music.
Beatroot co-founder Chris Garrett
Universal was so impressed by the idea that it provided a "high five-figure" sum by way of seed investment (more investment is arriving next month from the North West Fund for Digital and Creative), and the past year has been spent on research and development.
A new, updated version of the platform is released this Friday, and next month it will begin a wider marketing campaign targeted at all the UK's record labels. Domino Records, the label behind the likes of the Arctic Monkeys, Hot Chip and Franz Ferdinand, is already working with Beatroot.
Garrett admits the most difficult part is getting the data itself - "it can be quite an intensive process" - but Beatroot's current team of five has come up with various algorithms to speed it up.
Garrett says the company is targeting 500 customers by the end of its first full year, and is hoping to break into the US next year. He's hoping to keep the team fairly tight, but believes it will grow to 10 "highly skilled" staff by next year.
"It's particularly exciting because we're creating a tool for an industry that has struggled for a long time," says Garrett, "and this will help labels and publishers to generate revenue from their catalogues. It's not just about selling CDs anymore, and we're working on the future of the music industry's business model."