14 August 2015
Liverpool Echo journalist nominated for blog award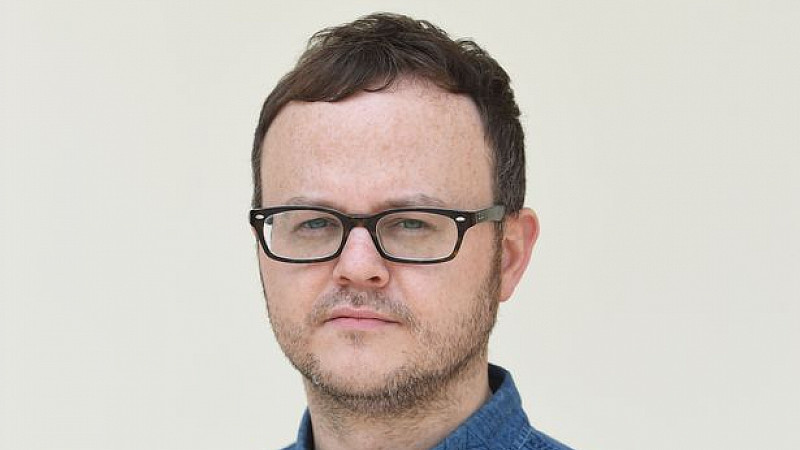 Liverpool ECHO journalist Peter Guy has been nominated in the AIM Independent Music Awards 2015 for his blog, Getintothis.
Guy has been shortlisted in the Indie Champion category of the annual awards that recognise individual artists and promoters.
Getintothis was launched through the ECHO in 2007 but is now produced independently by Guy and his team.
He told the ECHO: "I was shocked, delighted and honoured to be listed among such heavy-weights from the UK music industry.
"It's fair to say I'm the rank outsider. I'm just chuffed to even get a mention for me and the Getintothis team - it's a strong indication of how much national interest there is in Liverpool culture.
"Right now, Liverpool is simply the best place in the UK for new music. There's probably not been a better time to be in the city - and not just because of the artists, but the promoters, tech heads, set designers, festival organisers and others."
Independent international artists shortlisted in the awards include Alt-J, Bjork and Ghostpoet. The awards evening will take place in London on September 8.
"We're now in our eighth year running Getintothis with around 70 contributors and it's all voluntary and driven solely by passionate people who love new music," he said.