13 August 2015
The LADbible publisher expands in Manchester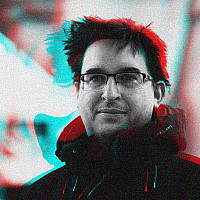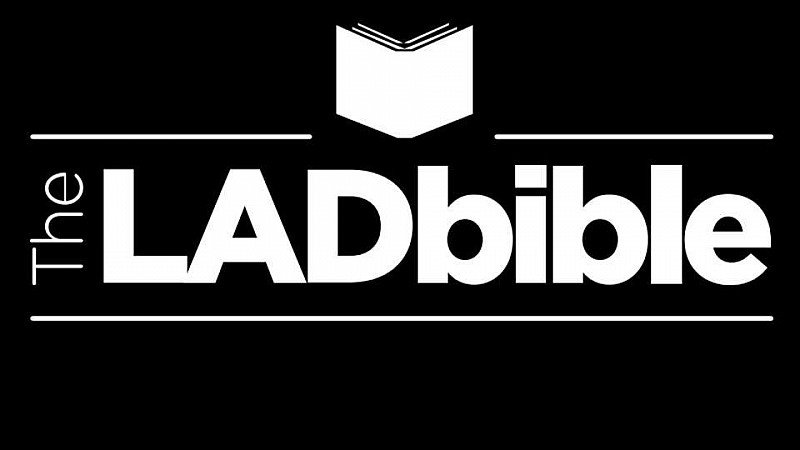 Described by the FT as a "journalistic Jagerbomb," Manchester-based, 65twenty, has expanded its operations in the city.
The social media publisher is behind TheLADbible, TheSPORTbible, The ODDSbible and Pretty52.
It worked alongside OBI Property on the expansion of its base on Dale Street in the Northern Quarter. It's taken additional space in the building, rather than relocating.
65twenty previously worked alongside the firm when it opened its first office in London.
"Having had a great experience working with OBI Property for our London office search, it was the natural choice to appoint the team for our Manchester requirement," explained co-founder, Arian Kalantari.
"Adding new studio space to our editorial office is a step-change for our business. The investment will allow us to work with, and support, the Manchester creative community in a completely new way.
Launched in 2012, the publisher now reaches more than 150m people a month, with in excess of 26m followers on its social media channels.