14 August 2015
HMA helps NHS on blood research project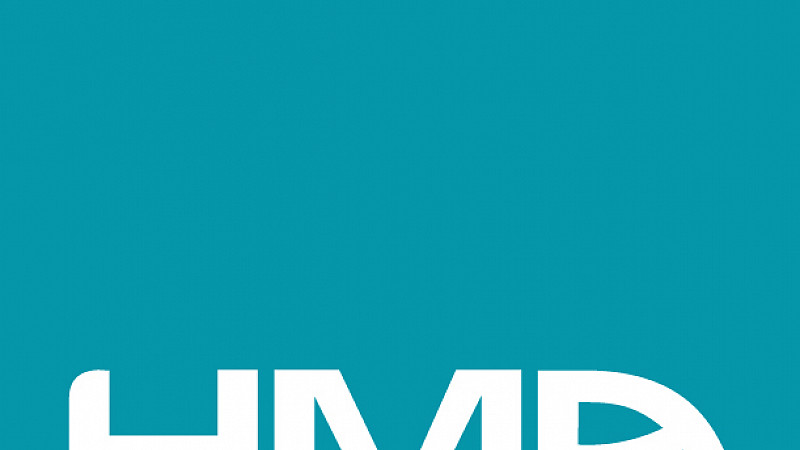 Barnsley-based agency HMA Digital Marketing is working with the NHS on a research project to bring a new app to aid clinicians when prescribing blood components at a patient's bedside.
HMA won the tender for the work after being approached by NHS Blood and Transplant to propose a solution for the design and development of the app.
Once complete, the app will be used to assess behaviour change in prescribing blood transfusions to make them safer and encourage the use of evidence-based practice.
HMA is working with a group of medical professionals including junior doctors, consultant haematologists, transfusion practitioners, a quality manager and the NHS Blood and Transplant Technical Lead for the project.
Laura Slack, healthcare expert at HMA, said "Our partnership has made it possible to bring together complementary skills to address key healthcare challenges and improve treatment for blood transfusion patients."
The application will be cross platform with the first rollout to be available for IOS and Android devices and will comply with current medical device regulation. Upon completion of the development cycle, the application will be evaluated and trialled at two NHS hospitals.