20 August 2015
Digital polling firm opens at MediaCityUK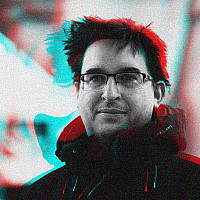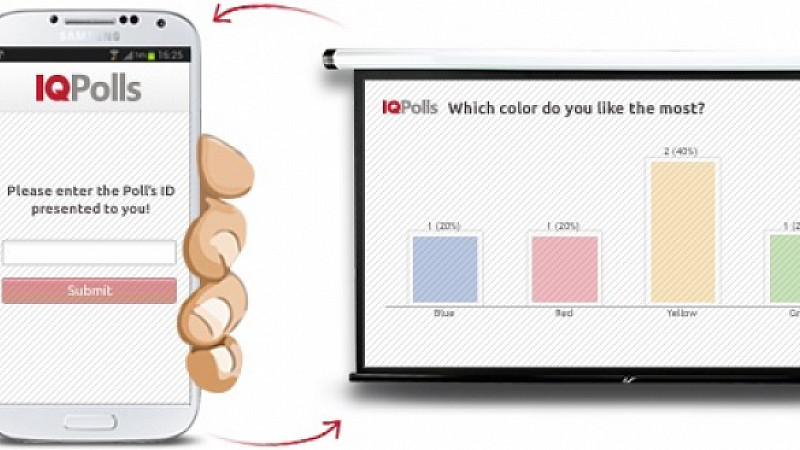 IQ Polls, an interactive polling service, has announced that it's opening a new office at MediaCityUK.
Headquartered in Lithuania, its UK operation will become known as Universal Polls.
"We are delighted to announce the establishment of our HQ in MediaCityUK. It's one of the most innovative and fast-growing places in the UK and Europe, with the presence of such companies as the BBC, ITV and other media and technology companies. This is an exciting time for us," said company director, Arturas Jonkus.
Jonkus added that he hoped the move would enable the company to expand across the country.
The IQ Polls technology has been designed to help gauge audience feedback during conferences, seminars and training programmes. Embedded in PowerPoint, polls can be responded to via mobiles and laptops through Wi-FI or SMS. The real-time results can then be shared on social media.