18 August 2015
Cotton Traders launches Australian e-commerce website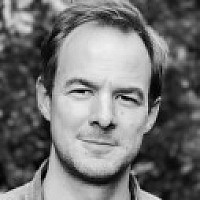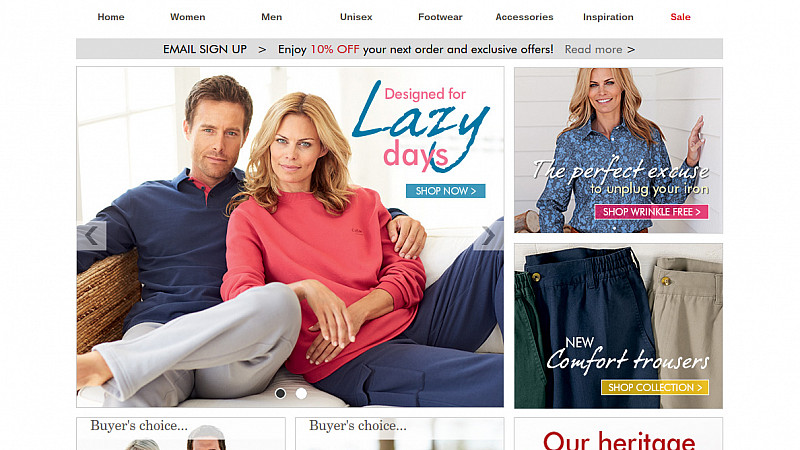 Manchester-based retailer Cotton Traders has launched a dedicated Australian website aimed at expats and new customers.
The leisurewear retailer, founded by former England rugby players Fran Cotton and Steve Smith in 1987, has seen international sales grow by 250% since launching international delivery to six European countries three years ago.
Cotton Traders' new dedicated Australian site
The new e-commerce site will allow customers to shop using the Australian dollar and receive their purchases within seven days.
Managing director Nick Hamblin said: "Our international expansion demonstrates that there is a demand for the quality and value products that Cotton Traders offers, both internationally and in the UK.
"Our British rugby heritage is appealing to expats, who are already familiar with the brand, as well helping to attract new customers from the local markets.
"We are now able to deliver to 40 countries worldwide and we hope to see this success continue, as we already planning further launches for 2016."
The Altrincham-based company posted turnover of £80.3m in 2013/14 and a pre-tax profit of £6.5m.