30 July 2015
Penguin Random House appoints ResearchBods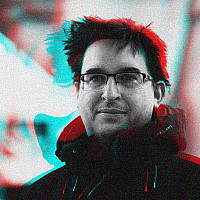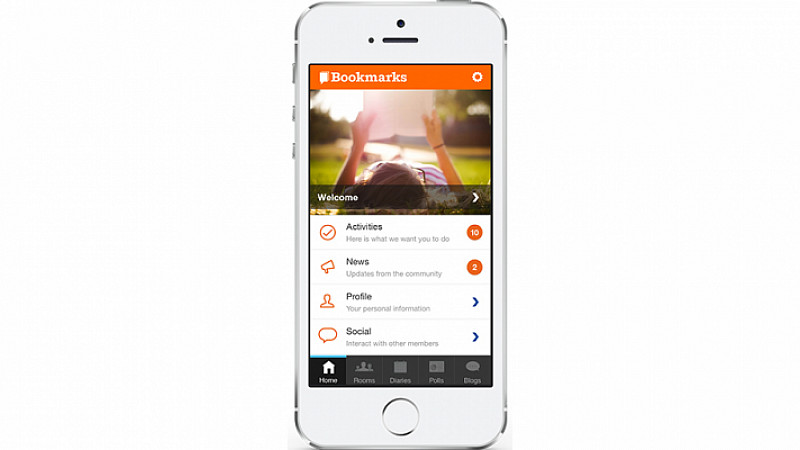 ResearchBods has been brought in by publisher, Penguin Random House to relaunch its online Bookmarks community.
The Leeds firm has rebuilt the panel on its ex-plor platform and produced an App, which will enable members to take part in research on the go.
"Moving the Bookmarks community to ResearchBods has given us a fresh new look and more ways to engage with our very active panel of UK readers. Having an app means our members can participate in activities and upload their photos while they're out and about, providing us with in-the-moment insight," said Louise Vinter, head of consumer insight at Penguin Random House UK.
Jonathan Clough, director at ResearchBods added that the aim was to build stronger relationships with readers and help the decision making process:
"Through our ex-plor platform members of the Bookmarks panel can voice their opinions and share their ideas straight from their smart devices simply by downloading the Bookmarks app. It allows us to gather real-time answers at moments convenient to the members. We view this anytime, anywhere facility as invaluable when carrying out online research."