23 July 2015
New head of operations for Ink Digital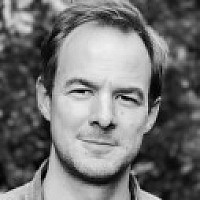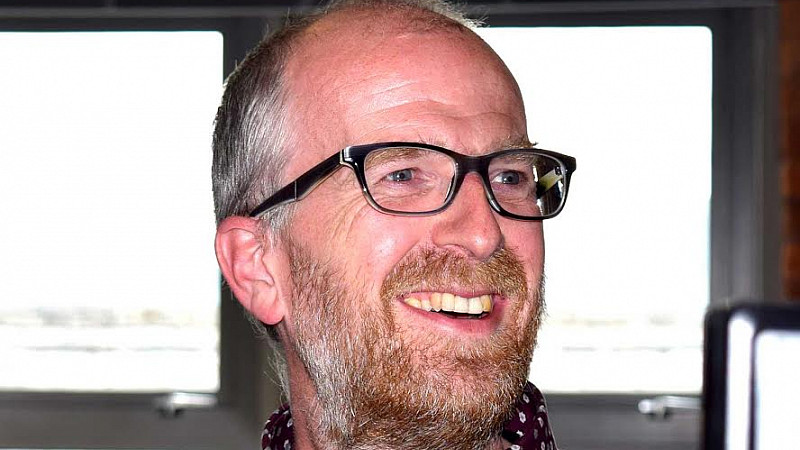 Halifax agency Ink Digital has appointed Conrad Easton as head of operations.
The agency says the newly created role was the result of a number of recent client wins, as well as the opening of the agency's first international office, in Melbourne.
Conrad Easton
Easton joins after six years at Leeds-based digital agency Numiko, and has been hired to oversee the technical strategy of all projects for both the UK and Australian studios.
He said: "I saw a wonderful opportunity to join a growing agency with great plans for the future. I'm looking forward to building relationships with INK's clients and making sure we continue to always deliver great service and projects."
Helen Darlington, the agency's owner and head of creative strategy, added: "We are delighted the super talented and lovely Conrad has joined our team as head of operations.
"Conrad is a huge part of our future plans and with our global expansion and increasingly busy UK studio, he brings a wealth of experience and skills to ensure smooth running of everything across both studios and all our clients. We're entering yet another exciting era."
Easton's addition means the Ink team is now 18-strong.