09 July 2015
Milky Tea and grannies head to Comic Con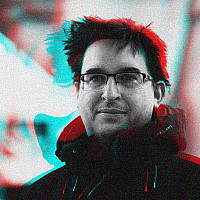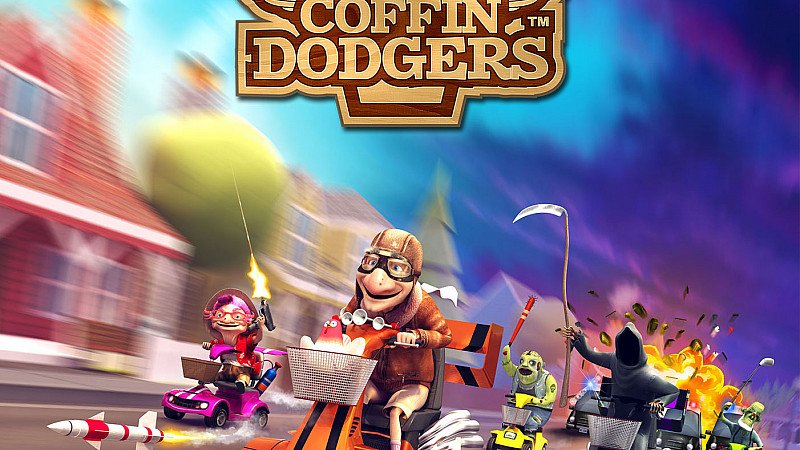 Milky Tea is introducing America to grannies and pimped up mobility scooters, with the launch of its new game, Coffin Dodgers.
The Liverpool studio is in San Diego this week at Comic Con, ahead of its full launch on Steam and through its partnership with Miami's Alienware.
"We've been receiving 90% positive feedback and great reviews from players all around the world while in beta, which has really boosted the confidence of the team," said Milky Tea's founder and managing director, Jon Holmes.
The game has spent 4 months in beta after being featured at San Francisco's GDC and has had more then 14,000 pre launch players.
The game is set around a retirement village, where OAPs race around a 3D world battling the Grim Reaper. It's aimed at people who enjoy Mario Kart, The Simpson's and Family Guy.
"We are based in Liverpool which is the second fastest growing digital economy in the UK, behind only Bournemouth and we're seeing more investors knocking at our door looking for interesting and innovative ideas," added Holmes.
"There's a buzz as you see more firms start up here and more investors and venture capitalists come to see what and who they can support. Our aim is to now build a portfolio of 4-5 new IP's over the next 4 years and we are actively looking for partners to help us get to that next level."