14 July 2015
The Loft rebrands Child Internet Safety organisation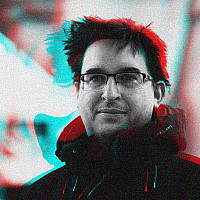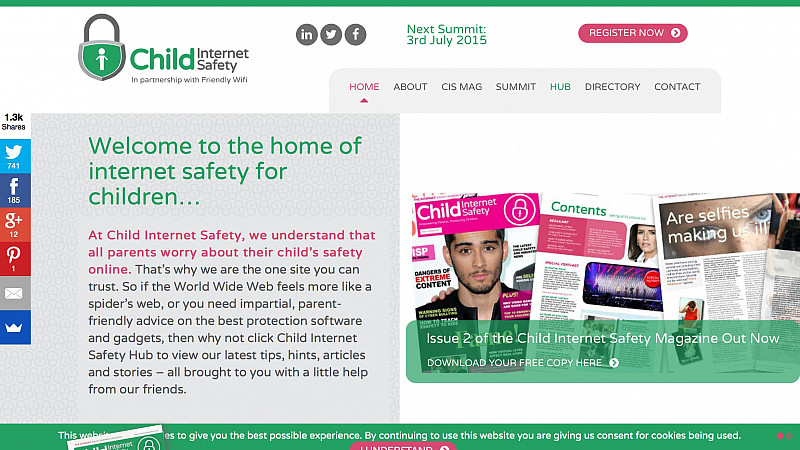 The Loft has completed a brand repositioning for Child Internet Safety, following its appointment as its creative agency.
Becki Wilson
The Wirral based firm was responsible for redeveloping its website and making it the "go-to hub"  for parents looking for guidance and advice on how to protect their children online.
Creative director, Becki Wilson explained that her team had completely redesigned its brand identity and visual language:
"Together with the website's new look, we have also been responsible for the creative and design of the Child Internet Safety magazine, launched earlier this year at Microsoft's offices in London. As an e-zine that has synergy across both print and online platforms - the publication covers a range of relevant topics including cyber-bullying, teaching e-safety and easy to implement 'How to' guides for mums & dads."
It was launched at CIS' third annual summit, which was held at the QEII Conference Centre in London.
"The team at The Loft have captured the essence of the social initiative and mirrored it accordingly across both the new brand and the new digital platform," added Aisha Tilstone, director of Engage Media Solutions, the social enterprise behind CIS.
"Not only does the website echo our core brand values and beliefs, it now provides a great hub for parents who are keen to understand and help safeguard potential digital dangers."