22 July 2015
The LAD Bible branches out to Shoreditch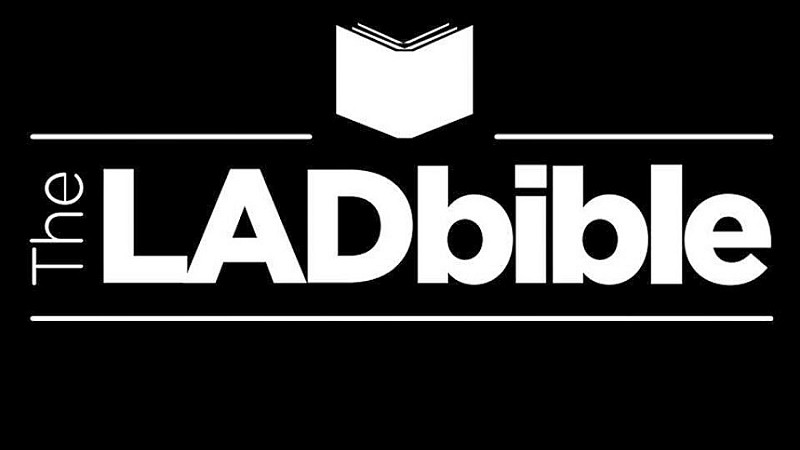 The Manchester publishers behind The LAD Bible is branching out to London.
65twenty, based at Dale Street said it has leased an office in the capital's tech district of Shoreditch.
Chief executive Alex Solomou said today: "Opening our new premises in Jack's Place puts us at the heart of London's tech and creative communities - and will give our commercial director James Wigley and our fast-expanding commercial team a solid and exciting base."
The expansion follows two senior commercial appointments earlier this year when Adriaan Zimmerman joined as business development director while Wigley, formerly head of sales, was promoted to the newly created role of commercial director.
65twenty will remain headquartered in the Northern Quarter, but has based its commercial team in London, initially in Charlotte Street. However, the rapid growth of the company – which has seen the business exceed 50 employees – has meant that the founders needed a larger site to accommodate the fast-growing London team.
The company was advised on the lease by south Manchester law firm Myerson.
Partner and Head of commercial property Richard Lloyd said: "We are really pleased to have worked on the lease for such a well-known tenant. 65twenty required a quick turnaround on this transaction, so I am delighted that my team were able to exceed the client's expectations."
Often controversial, The LAD Bible describes itself as home to the best funny, viral and interesting photos from around the world. Started in May 2012, it has grown to entertain millions of visitors per day.