21 July 2015
EON Reality creates 10 new jobs at Manchester HQ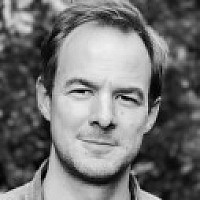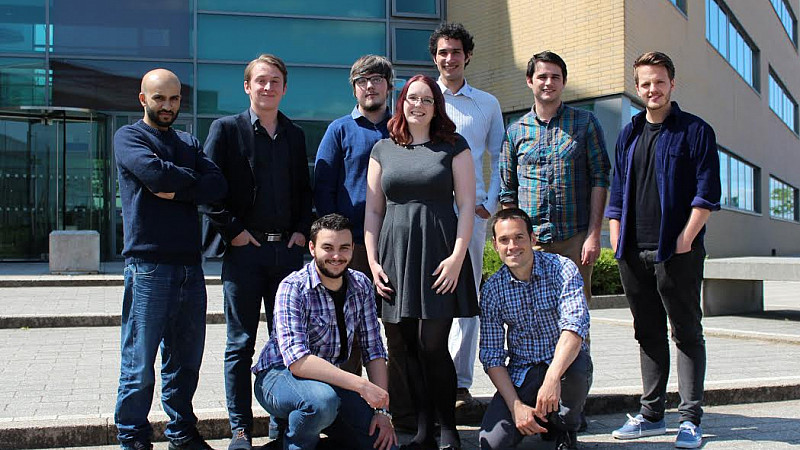 EON Reality has created 10 new jobs at its European headquarters in Manchester.
The 10 new recruits, all software developers, are graduates from the company's VR (Virtual Reality) Innovation Academy based in Central Park, east Manchester.
EON Reality's new recruits
The academy supports up to 100 individuals a year in developing skills in 3D/VR design and development, programming and application creation.
Upon completion of the program, over half of the successful students will be recruited to join the EON Reality team.
One of the new recruits, Alex Everett, said: "The EON Reality course was fantastic. To work for a global company based here in Manchester is a great opportunity and I can't wait to start work."
Ken Swain, EON Reality's MD in the UK, added: "Back in 2011 we chose Manchester for our European base because of its ambition to be one of the top global digital city by 2020.
"We believe our contribution is helping the city achieve this goal, particularly with the exponential growth of mobile platforms in this sector. Out team in Manchester are at the heart of developing innovative software applications that are leading the world."