28 July 2015
Cybercrime specialist invests in Manchester data centre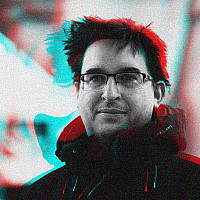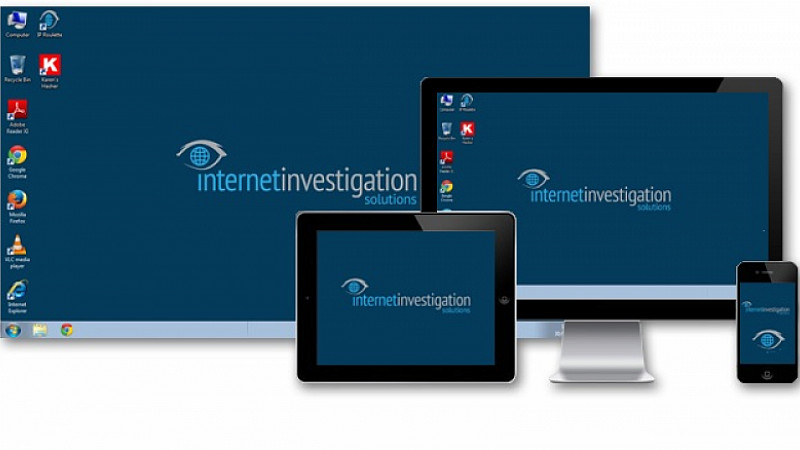 Internet Investigations Services (IIS), has partnered with TeleData UK in Manchester so that it can host and protect the company's critical server equipment.
IIS provides unattributable open source browsing and evidence capture solutions, so that investigators can tackle cybercrime.
"Cybercrime and crime which is enabled by technology is very real and significant threat globally. From cyber-attacks on national infrastructure though to a case of bullying on a social network site, technology has without doubt enabled the methodology by which crime is committed to evolve," explained Chris Powell, director at IIS.
"Our solutions are specifically designed to address these threats and to do so effectively it's an absolute necessity for us to host our equipment within one of the most secure and technically sound data centres in Europe.  We're confident that we've done that with TeleData."
IIS clients include the UK police forces and Home Office.
"We pride ourselves on the levels of physical and information security we offer at the facility which is instrumental in attracting customers that provide applications within the online security arena," added Matthew Edgley, sales director at TeleData.
"Personally, having worked with the IIS Management team in the past I am confident that this is a relationship which will boost the growth of both businesses and we're very much looking forward to working with their team."