07 July 2015
BBC unveils pocket-sized computer to be given to all 11 and 12-year-olds in the UK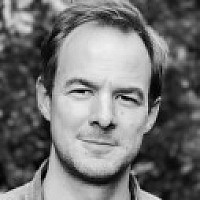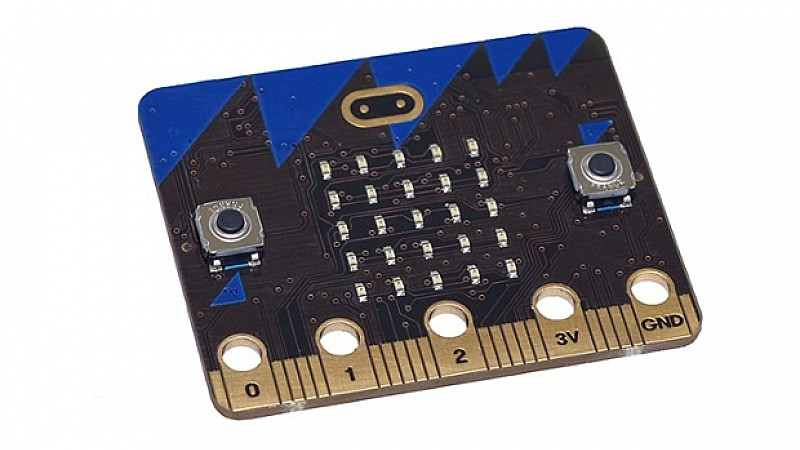 The BBC is to give away up to one million of its new pocket-sized Micro:bit computers in what it says is its most ambitious education initiative for 30 years.
The computer, to be handed out to 11 and 12-year-old children across the UK, was today unveiled at an event in London.
Intended to build on the legacy of the BBC Micro, the 1980s computer that introduced computing to many, the Micro-bit is part of the BBC's 2015 Make it Digital initiative.
Lancaster University is one of 28 software and hardware partners on the project, which hopes to encourage children to code and ultimately reduce the UK's skills gap.
Tony Hall, Director-General of the BBC, said: "Channelling the spirit of the Micro for the digital age, the BBC micro:bit will inspire a new generation in a defining moment for digital creativity here in the UK. All you need is your curiosity, creativity and imagination – we'll provide the tools.
The BBC's Micro:bit
"This has the power to be transformative for the UK. The BBC is one of the few organisations in the world that could convene something on this scale, with such an unprecedented partnership at its core."
The Micro:bit is a pocket-sized computer that you can code, customise and control to bring digital ideas, games and apps to life. Measuring 4cm by 5cm, it will be available in a range of colours and connects to other devices, sensors, kits and objects.
The Micro:bit was first conceived in 2012 by BBC Learning, which is based in MediaCityUK.
Sinead Rocks, head of BBC Learning, added: "It's our most ambitious education initiative for 30 years. And as the micro:bit is able to connect to everything from mobile phones to plant pots and Raspberry Pis, this could be for the internet-of-things what the BBC Micro was to the British gaming industry."