23 June 2015
ThoughtWorks to host XConf tech conference in Manchester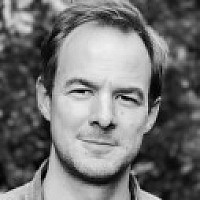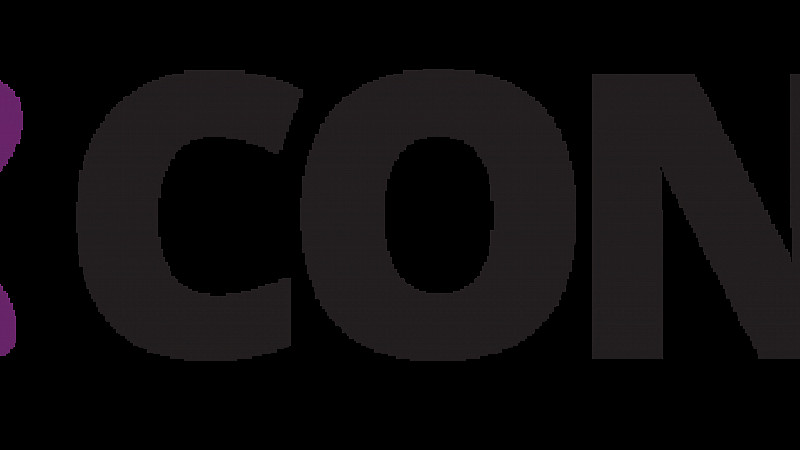 Global IT consultancy ThoughtWorks is to host its second annual XConf tech conference in Manchester next month.
The one-day conference, to be held at 51 Lever Street on July 9th, will showcase the latest trends and hot topics in technology, including continuous delivery and security.
XConf launched last year
Twelve talks are scheduled, with speakers including Rahul Phulore of SoundCloud, Christian Deger, coding architect at AutoScout, Josep Bach of Codegram and Rachel Laycock from ThoughtWorks.
"At ThoughtWorks, we are passionate about every element of technology – from software development to security to retail, and XConf is our opportunity to share our thinking with others," said Ian Cartwright, co-head of technology, Europe at ThoughtWorks.
"The goal of XConf is to spark discussion and debate about the key trends and timely topics affecting the technology industry today."
Places at the conference can be registered here.