10 June 2015
Lord's complaint leads to Newcastle ad ban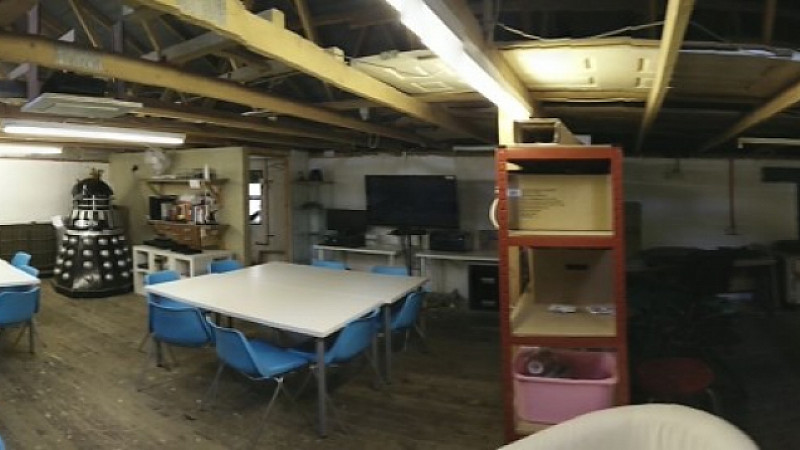 A complaint from Labour peer Lord Lipsey has led to an advertising ban for a Newcastle company.
Baron Lipsey, a former journalist, is a member of the racing industry's Starting Price Regulatory Commission, but was acting in a personal capacity when he complained to advertising watchdogs.
He challenged whether a claim in a Racing Post post advert for a betting tipster service run by North Eaton's Isiris Racing Services that £89,270 profit had been made in five months was misleading and could be substantiated.
The Advertising Standards Authority (ASA) investigated and agreed that the claims had been exaggerated.
It ruled that the ad must not appear again saying:
"Because there were discrepancies between the proofing documentation and the spreadsheet of tipped bets, and because the evidence did not show that the odds on which the profit claim was based continued to be available to Isiris' customers for a sufficient length of time after the tips were made (or that most of their customers had achieved the level of profit claimed), we concluded the claim "£89,270 profit in 5 months" had not been substantiated and was misleading."
You can read the full ruling here.