19 June 2015
Greater Manchester launches interactive open data map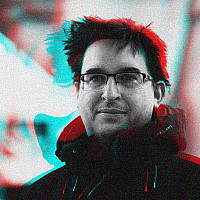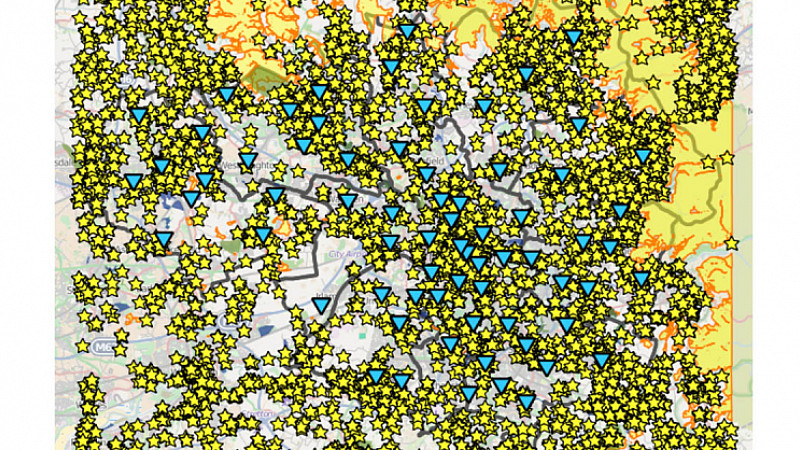 An open data map of Greater Manchester's infrastructure has been launched today, showing information including planned transport works, communications links, streetlight locations and designated nature reserves.
More than 50 layers of infrastructure are available, to help architects, planning officers and residential developers work on proposals.
It has been developed by New Economy and Salford City Council on behalf of Greater Manchester's Local Enterprise Partnership and the GMCA's (Greater Manchester Combined Authority) planning and housing team. It is supported by the Cabinet Office's Release of Data Fund.
"The open data map is an important milestone in Greater Manchester's ambitious growth plans.  By harnessing and better connecting the information that is available, we can connect our short term activity to a much longer term vision, to ensure we create the best possible outcomes for the future," explained Mike Blackburn, chair of GM LEP.
This is the first phase of the process, with designers gathering feedback to develop it further, through better functionality and additional data.
"This project is a leading example of how to put open data to practical use and the map will be central to wider efforts in joining up the way we approach Greater Manchester's infrastructure development," added Simon Nokes, interim chief executive of New Economy."