12 June 2015
ChildLine appoints Amaze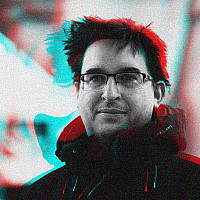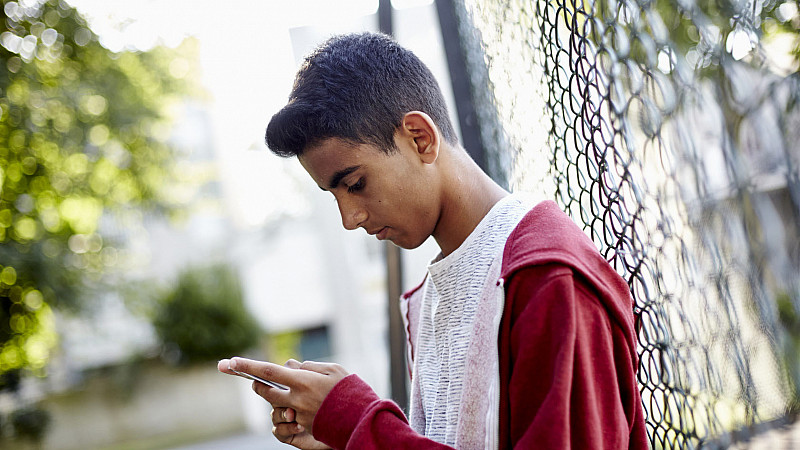 With increasing numbers of children seeking support from ChildLine online, the charity has appointed Amaze to ensure that its digital services are optimised.
Currently, just a third of children looking for help use ChildLine's 24-hour phone service, the majority use its website.
This features an online community, where children and young people can anonymously get help. However, with increasing amounts of traffic, it admits that it's struggling to answer all online contacts - plus it takes ten times longer to respond online than over the phone.
"In order for ChildLine to reach all young people in the UK, we need to ensure that we provide the best possible digital experience that is focussed on a child's needs. We are committed to supporting, educating and inspiring all children and young people in the UK to be safe, resilient, and to feel valued," explained Helena Raven, head of digital development at the NSPCC.
"Our website currently has 315,000 young people registered as users, with 59% accessing the website via mobile devices in 2014. More children and young people will be seeking help via our digital services rather than the phone this year, and we know that we need to remain digitally relevant to young people as the technology they use continues to evolve at pace.
"As well as being more accessible across devices, the new website will be designed to grow and develop with young people, learning as they learn, changing as they change. ChildLine.org.uk will always be there, ready to help, whatever problems children and young people face."
Amaze has already worked with the NSPCC on its own website and this new appointment will be to digitally optimise the ChildLine site.
Part of this will be to migrate the website to EPiServer Social CMS 7.5 and building a better and more responsive experience for users. It will be integrated with call centre and case management tools.
"We're delighted to be working with ChildLine on this exciting and ambitious project. Building on our remit of work with the NSPCC as their lead digital agency, our job is to help ChildLine provide a digital service that safeguards children and young people and provides essential therapeutic support to those that need it. The project will incorporate content strategy, website redesign and build, information security, service user anonymity, scale and availability," added Suzy Gulin-Warren, business director at Amaze.