04 June 2015
Blue Logic Digital acquires Crazy Horse Creative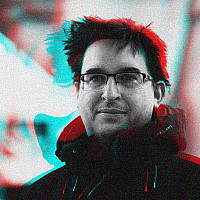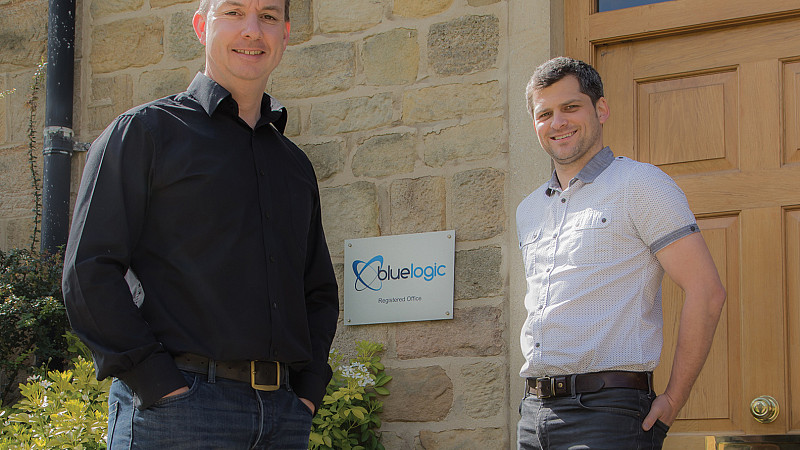 Leeds' Blue Logic Digital has acquired fellow Yorkshire agency, Crazy Horse Creative.
The addition of the Barnsley-based firm, means that Blue Logic Digital can offer brand development and creative design services.
Moody & Meads
"We've been looking to grow our creative offering for some time, as our services have traditionally focused on the more technical aspects of web and app development and SEO," explained Roy Moody, director of Blue Logic Digital.
"We have worked with Crazy Horse Creative on several projects and have always been really impressed with the team's diverse range of creative skills, so we decided to approach them about joining forces.
"The acquisition will enable us to offer a full suite of creative services to clients and allow us to pitch for more creative projects going forward, which is an integral part of our growth plan."
It's the second acquisition in a year for Moody and his team, after buying the assets and goodwill of Coolpink, following its liquidation.
Rich Meads, the former owner of Crazy Horse Creative will take on the role of head of creative and brings along Beth French, who becomes creative designer.
"Clients increasingly want to deal with one agency for all their design and digital marketing needs, so when Roy approached us, we could see the huge benefits for both businesses and decided to become part of Blue Logic Digital," explained Meads.
Blue Logic Digital, which is an off-shoot of IT support and network solutions firm, Blue Logic, says it expects to grow its turnover by 50% this year. It now has a team of 10, with 4 more expected to join over the coming months.