15 June 2015
Amaze partners with Manchester Creative Studio for "hands-on" digital learning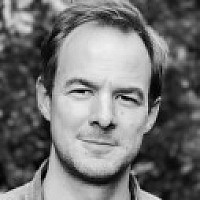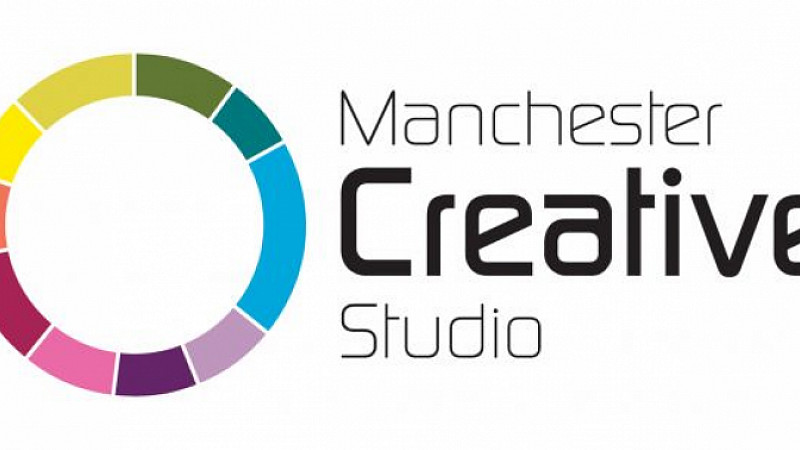 Manchester Creative Studio (MCStudio), the first in a new breed of government-funded schools to specifically prepare young people for a career in the creative and digital sector, has completed its first academic year.
Opening in September 2014 and available to 14 to 19-year-olds, the school offers a range of qualifications delivered through project-based learning and work placements, and aims to provide a 'hands on' approach to education.
Some of the school's first crop of graduates
It is part of efforts to combat the growing digital skills gap in the country, which it is estimated needs more 750,000 more digitally skilled workers to meet demand.
Amaze partnered with MCStudio throughout its inaugural year, during which time the Manchester digital agency ran an open day for prospective students, gave talks, conducted visits to its offices and offered work experience placements.
In addition, Amaze has given students coursework that included a live client brief, and Amaze CEO Natalie Gross also sits on the school's board of governors.
Rosie Clayton, head of partnerships and programmes at MCStudio, comments: "Manchester Creative Studio is like no ordinary school. Students learn from and work alongside leading employers in Manchester's creative industries, such as Amaze, developing strong partnerships with leaders in the sector.
"Our research showed that the creative and digital industries are growing in the region, but that many employers found young people were leaving education without the skills they needed to enter the workplace.
"Our vision has been driven by these employers and focuses on delivering academic excellence and high-quality skills that lead to the growth of the sector and future jobs.
"Our first year has got off to a flying start and we look forward to even greater things next year."
Natalie Gross, CEO at Amaze, added: "It is part of Amaze's DNA to be involved in projects of this kind. I am a passionate believer in equipping the next generation of digital innovators with the skills they need to succeed in our industry.
"I'm immensely proud of how much the school has achieved in its first year and look forward to continuing our innovative and exciting partnership in the coming years."