07 May 2015
Quantcast opens Manchester office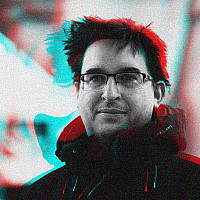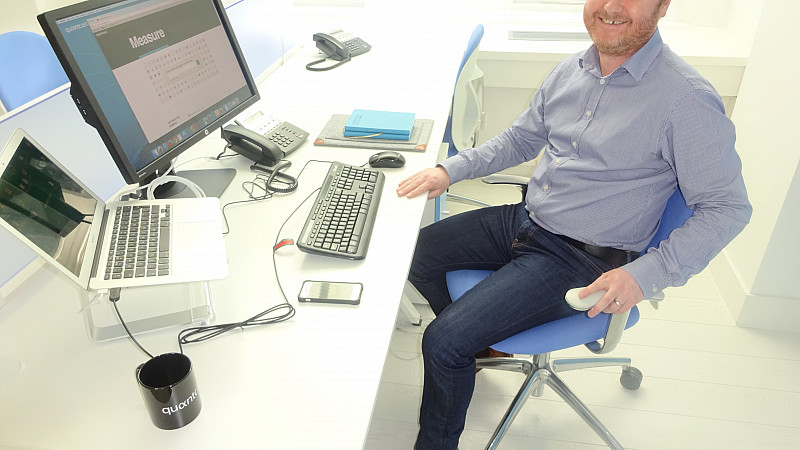 Real-time advertising and audience measurement firm, Quantcast, has opened an office in Manchester.
Steve Beckwith
It will be headed up by Steve Beckwith, who previously ran 7 Interactive Media and prior to that was an agency account manager at Yahoo!
"Manchester is a hub for tech, media and talent, outside of the M25 and up into Scotland. With so many large agencies and brands based in the area it's important for us to give service at a local level. Quantcast is about delivering scale for brands globally, and I'm looking forward to making that a reality for brands in the UK," he stated.
The firm has its headquarters in San Francisco, as well as offices across North America and Europe. However, prior to today's announcement, its only UK presence was London.
"There is a wealth of opportunity outside of London, and these markets will only continue to mature. With this new office we aim to deliver high return on investment products to key clients, as well as building new relationships with global businesses that operate out of these areas," added Phil Macaulay, EU managing director at Quantcast.