29 May 2015
Points North: Simon Howship, MD of Common Agency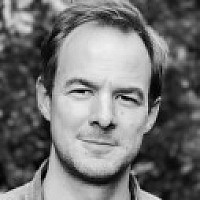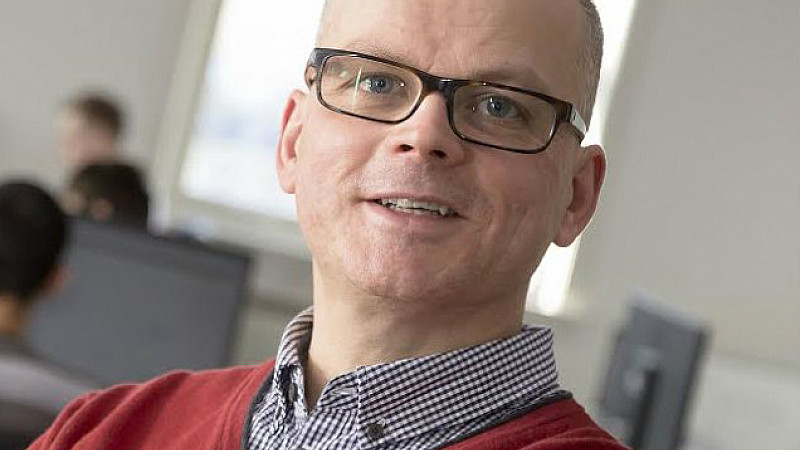 Each Friday, Points North gives a senior media figure a platform to air their views on a topical or relevant issue.
This week it's Simon Howship, managing director of Huddersfield-based Common Agency, who argues that we're on the cusp of a second wave of mobile app development.
There's no denying that the world of mobile apps is an exciting one, but it seems some organisations are a little late to the table in sharing my enthusiasm.
In some ways it's not surprising. When the business environment was first hit by dot com fever, a number of companies invested heavily in websites they were told they unequivocally needed in order to survive. Budgets were blown but, in many cases, ROI was nowhere to be seen.
The World Wide Web experienced something of a downturn not too long after, before the gradual resurgence of 'dot com – phase two'.
Organisations that were a little slow off the mark had taken time to think about what they wanted to achieve from a website.
They ventured online not because they had to, but because they acknowledged its commercial advantages. They carefully considered their site structure, content and interactivity, to achieve maximum benefits for visitors.
And we've seen some incredible success stories in the shape of brands such as Argos and John Lewis, who continue to excel in the e-commerce space as well as in traditional bricks and mortar.
Compare this to the mobile app landscape and it's something of a mirrored trend. Yes there were a few early adopters, particularly fashion retailers like ASOS, Next and Topshop, who approached mobile apps with caution and experienced great success.
However, many companies ventured into the world of apps four or five years ago, investing vast amounts of money in the technology for all the wrong reasons.
They rushed into building monolithic apps, even though they didn't have a mobile strategy – the apps were at best PR stunts, not profitable business tools.
Such brands also went to their trusted agencies, regardless of whether they demonstrated specialist app knowledge, which most of those agencies didn't. With insufficient respect or acknowledgement of the importance of iteration, there was little effort made, if any, to revisit and update the apps on an ongoing basis. It's unsurprising so many crashed and burned.
Fast forward to the present day though, and it seems the second wave of mobile apps is rapidly approaching. Organisations have had time to think about what mobile app they want, and why, whilst paying great attention to their customers' requirements.
They've realised there are trusted experts in the marketplace who can help them design and build a new app, or even adopt and reinvigorate an existing one that hasn't fulfilled expectations.
And they've acknowledged that an app shouldn't just be a digital brochure – it should be a profitable and even transactional channel to market.
The world of mobile apps is becoming incredibly exciting, for clients and developers alike. I just hope brands such as Debenhams, who have seemingly shelved their native app strategy due to previously unsuccessful ventures, don't dig their heads in the sand for too long. Consumers will be disappointed not to see them in app stores, so they'll be shopping with brands who are.
Of course, apps aren't right for every company, just yet. However, businesses with brands – especially those in the consumer environment – can no longer rely on face-to-face custom or web traffic alone.
Simon Howship is managing director of Common Agency