14 May 2015
Liverpool firm produces medical diagnostic app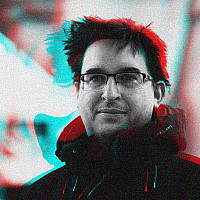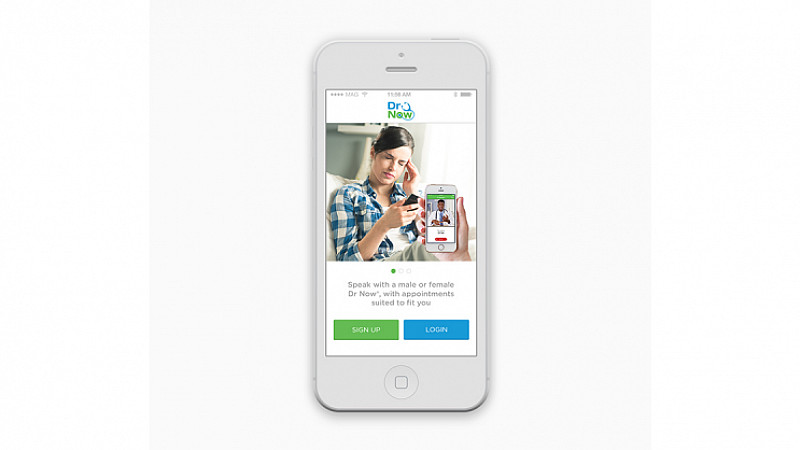 A Liverpool healthcare company is about to release, what it says, is the world's first app to diagnose patients and then deliver medicine.
The team behind Dr Now say that the app will connect users with professionally-qualified doctors through video-based remote consultation. They will then provide adults and children with diagnosis and prescription medicine delivered to their homes. In central London they believe this can be done within 2-4 hours of diagnosis.
The scheme has been approved by the Care Quality Commission, with Now Healthcare believing it has the potential to "revolutionise the NHS" with its long term aim of getting patients "diagnosed and on the way to recovery" within an hour."
However, in order to use the service, people will have to sign up to a monthly subscription, or pay per consultation.
The company is led by Dr Andrew J Thornber, a medical doctor, with more than 20 years experience.
The system will be available on iOS and Android devices.