06 May 2015
Italians eye Leeds' cultural style for new app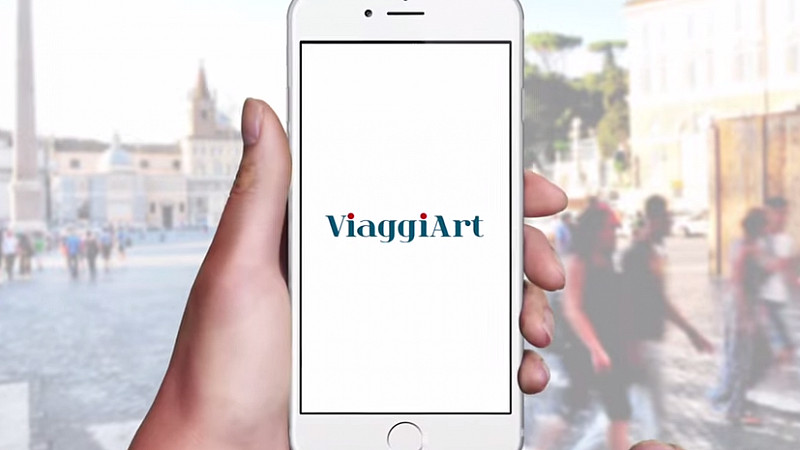 An app to help people explore the culture of Leeds is launching in the city - the first location for an EU pilot project emanating from Italy.
The project, promoted by the Italian company Altrama in cooperation with the Enterprise Europe Network, aims to investigate the technical, market and business model opportunities of open data in the city.
Europe's ViaggiArt web platform and mobile app for cultural tourism is already in use in Italy and is intended to allow tourists, wherever they are in EU, to easy access reliable open data based information about cultural sites around them.
CEO of Altrama Italia, Giuseppe Naccarato explained: "Leeds has been chosen for this pilot project for the great investment done in open data and because Yorkshire is one of the leading tourism attraction in Europe. We are now planning to map all the Yorkshire cultural heritage in order to give visibility to the many existing hidden gems and offer tourists a better Yorkshire experience."
Viaggiart Leeds has been developed usingLeed data mill's database. Cultural open data has been identified, processed and integrated with the aim of creating of missing data (photos and/or description and/or location).
"This is a great example of how data published on Leeds Data Mill is enabling developers to create really useful websites and mobile phone apps. We're starting to see how this data can be re-used to provide new services to citizens and visitors to Leeds, as well as providing an economic stimulus to the local economy", said the city council's senior information governance officer, Stephen Blackburn.
The next step for the project is to find the right partners to start marketing the app in Leeds.
Trying to replicate the Italian model, the partner search will focus on companies and organisations managing airports, ports and stations, tour operators, car rental companies, public transport companies.