19 May 2015
Amaze completes pan-European site for Toyota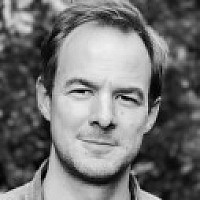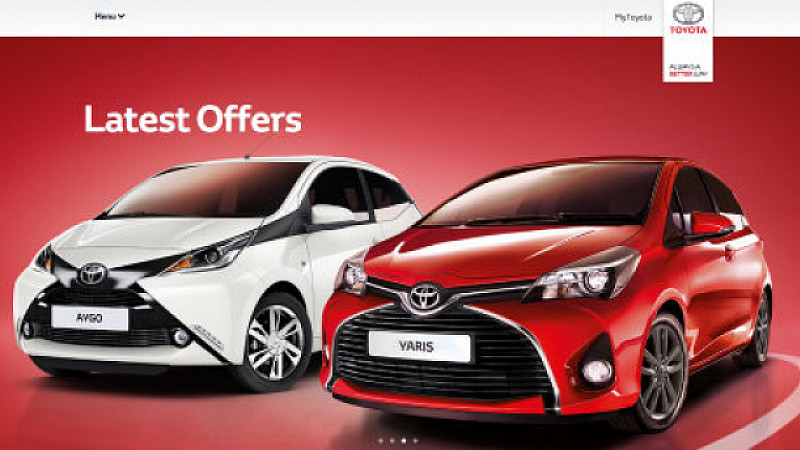 Amaze has completed a new website for Toyota Europe that brings all of the car brand's 46 European markets on to the same platform.
The roll-out has taken almost a year, starting with the French site going live in June 2014 and culminating in Toyota's new British site launching last month.
The site is intended to help customers through their "entire purchasing journey", with the aim of creating a "seamless experience" between website and dealership.
A screengrab of the new Toyota site
Karen Peeters, senior manager, digital experience at Toyota Europe, said: "The way people purchase cars is changing, with the vast majority using the internet and social channels for vehicle research before visiting a dealership.
"We feel it is essential to respond to these new customer needs by offering a simple, intuitive and informative online experience that puts them at the heart of the buying process and delivers exceptional service."
Wendy Stonefield, chief commercial officer at Amaze, added: "We've worked with Toyota Europe for many years and the launch of this new, pan-European website marks a landmark moment for this partnership.
"The traditional purchase funnel is no longer viable, with many customers likely to reject brands that offer a poor online customer experience.
"The new website helps meet these demands, delivering an excellent customer experience through a simplistic, yet intimate design and relatable messaging."
Amaze's client list includes ASICS, Pizza Hut, Lexus and Unilever.