09 April 2015
Wear VR secures $1.5m of funding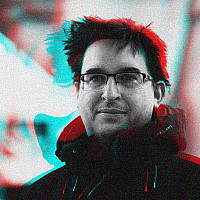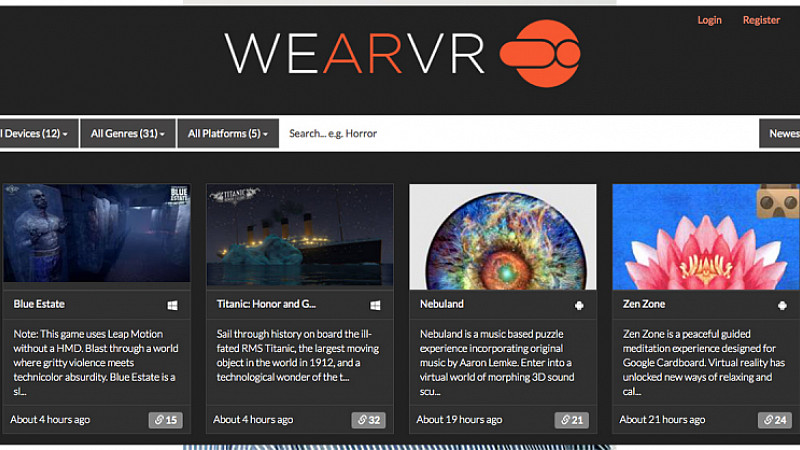 Wear VR a virtual reality app store, born out of a Yorkshire start-up, has raised $1.5m of funding.
It does so as experts predict that the virtual reality market could be worth $150bn within 5 years.
A group of Atlanta-based investors raised the cash, which will be used to add new features to the store, specifically an App to enable VR users to discover the software on their mobiles.
The company was only launched in July last year, originating from digital development studio, Dubit in Leeds and gaming consultancy KZero.
Since then it's grown massively, listing 900 unique virtual reality apps and having 200k downloads. That's despite no major virtual reality company actually selling devices to consumers.
However, the global market is estimated to be worth $150bn by 2020, that's according to Digi-Capital. Even by next year, with Facebook's Oculus, Google's MagicLeap and HoloLens from Microsoft, the market could reach "single-digit billions."
"Our priorities include growing and harnessing the power of our community, and increasing the number and range of experiences offered through the store," explained founder, Nic Mitham.
"With new devices being announced on an almost-weekly basis, virtual reality is about more than Oculus Rift: we want fans to know that they can download and access games from Wear VR for whatever device they're using."