10 April 2015
Supremo creates digital gallery to celebrate Harold Riley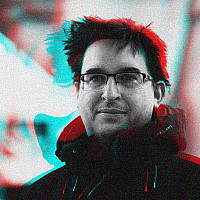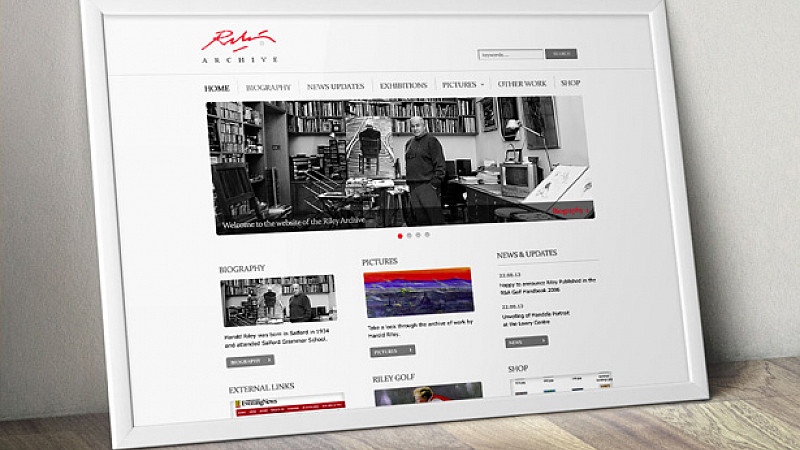 An online gallery has been developed for Harold Riley, described as Salford's "greatest living artist."
Created by local digital agency, Supremo, it is a digital archive of Riley's work, along with his documentation of Salford, which began back in 1960:
"Some of my early work recording life in Salford, undertaken as a joint effort with LS Lowry has now been digitally preserved and made available, through our website, for people to enjoy," he said.
The site also includes commissioned portraits of Nelson Mandela, John F Kennedy and John Lennon, as well as an e-commerce store.
"This was a fantastic project to work on and we were proud to be entrusted with the task of presenting the work online. We hope that the site will be interesting, informative, and allow new and future generations to experience Salford of old," said Supremo creative director, Ian Cox.
The thinking behind the design was to recreate the ambiance of an art gallery, to enable the artwork to take centre stage.