13 April 2015
Salix Homes marks relaunch with Creative Concern redesign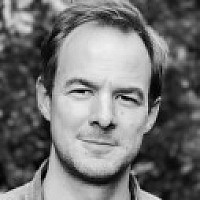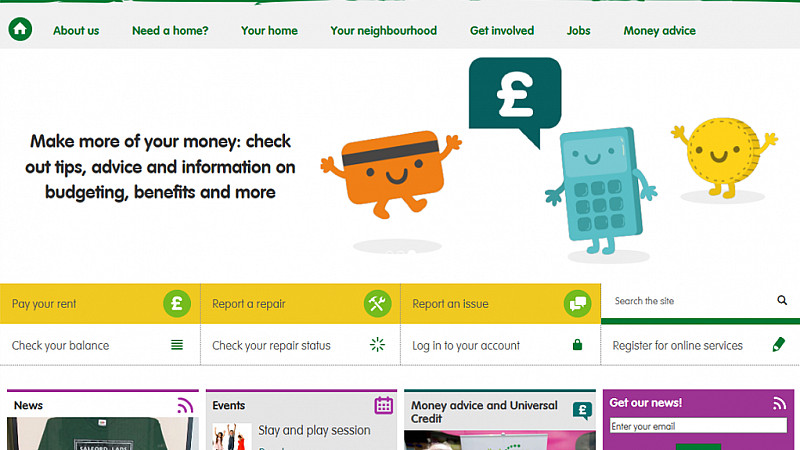 Manchester agency Creative Concern has completed a new website for Salix Homes.
The Salford-based housing provider took ownership of 8,500 homes from Salford Council and has now become a not-for-profit Registered Provider.
The site, offering new and improved online services for tenants, is intended to mark the relaunch. Tenants can use the site to pay their rent, report repairs, access support and search for jobs in the local area.
A screenshot of the new site
Lee Sugden, chief executive at Salix Homes, said: "We are delighted to unveil our new website to mark our launch as a new organisation, following the transfer of homes from Salford Council to ourselves.
"We have consulted with more than 300 tenants during the development of the website and listened to what they wanted. It is so much more than just a Salix Homes website, it's a community facility where people can search for events in their areas, look for jobs or even get advice on anything from Universal Credit to budgeting."
Faith Bulleyment, head of advocacy at Creative Concern, added: "Working closely with Salix Homes' customers and colleagues to plan, and then test the new site means that together, we have created a practical tool for customers as well as a handy community resource.
"We focused heavily on creating a dynamic site that would work well across all platforms, with a fresh new look and feel that better reflects the great community spirit and local pride that can be found right across the Salix Homes area."