15 April 2015
ResearchBods generate new royal baby picture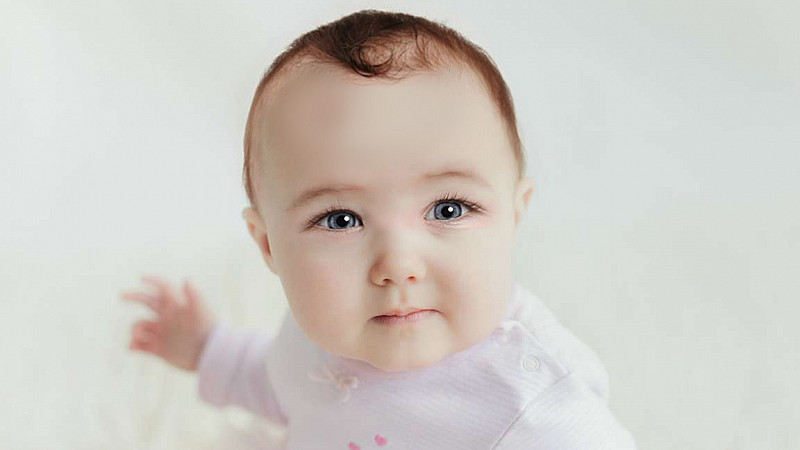 Princess Charlotte?
Could this really be what the next royal baby will look like? Leeds-based agency ResearchBods thinks so. It came up with this image after carrying out a survey and putting together the composite parts from the results to generate this - Princess Charlotte.
Of the 1,567 people asked, 25% went with the bookies choice of Charlotte for a girl and more than half gave her those blue eyes.
Other results showed that, should the Duchess give birth to a little brother for George, the public believe they will name him James.
The agency says they decided to run the survey because the younger generation of royals, such as William, Kate and Harry, seem to have drummed up public interest in the monarchy once again.
Participants were asked to select the sex, name, hair and eye colour.