01 April 2015
Northern Startups: Preceptiv, the Manchester-based tech company that knows you from your music tastes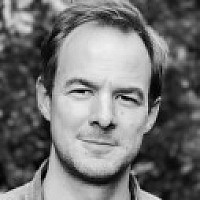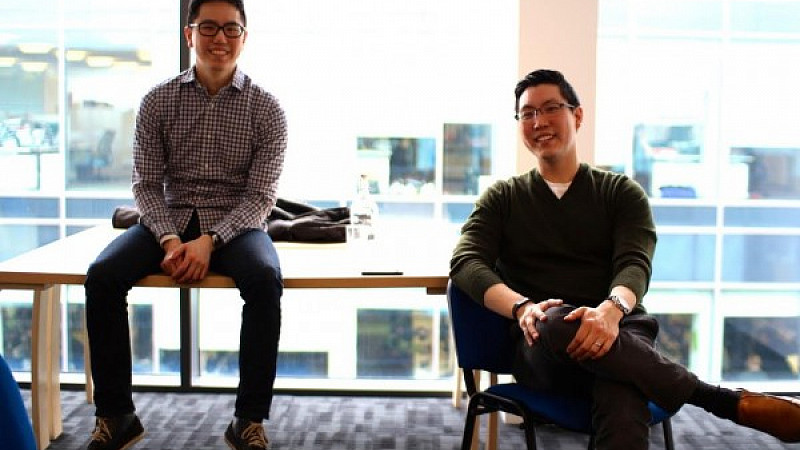 Each week, Northern Startups shines a light on some of the startup innovation happening around the region. To put your startup forward for consideration, contact david@prolificnorth.co.uk. 
Startup: Preceptiv.co
What is it? Proprietary technology that can determine people's personalities based on their music tastes.
Founders: Dr Andrew Ko and David Ko
Based: Manchester
Founded: 2013
Preceptiv is the second music-related start-up founded by Dr Andrew Ko, a Canadian who moved his family from Toronto to Manchester six years ago to study for a PhD at Manchester Business School. The first, Moment.us, was a mobile app that created custom playlists based on factors such as location, date, time of day and weather. It enjoyed some success, and was part of the original Collider accelerator programme cohort. The only problem: "Music streaming apps just don't make money," says Ko, "if Spotify can't be profitable, then neither could we."
Dr Andrew Ko (right) with brother David
So last year Moment.us morphed into Preceptiv, which Ko now runs with his brother David. Ko says its ultra-simple profiling tool - initially conceived during his PhD - has an accuracy of 80%, about the same as much more laborious, 50-question psychometric tests. "The music we listen to conveys the kind of lifestyle we live and want to live," he says. "It's a reflection of ourselves."
The commercial potential looks more promising this time. The start-up is currently running Beta trials with a few "big" companies in retail and entertainment, with a view to branching into other verticals such as travel and mobile gaming. Its secret sauce lies in helping companies to profile their customers and understand them on a deeper level, allowing them to offer more personalised and relevant offers, products and services, as well as tailor more perceptive communication messages. Ko calls it "3D profiling", combining psychometric, demographic and behaviour factors, and there are plans to evolve the technology to include the TV shows and movies you watch, and the books you read. It has also recently released an app to demo its technology.
Preceptiv is currently trying to raise £175,000 in investment from angels and early stage VC firms, based on a valuation of £600,000.