23 April 2015
Degree 53 secures UK Gambling Commission licence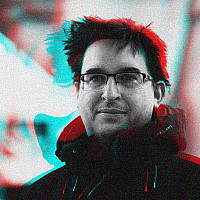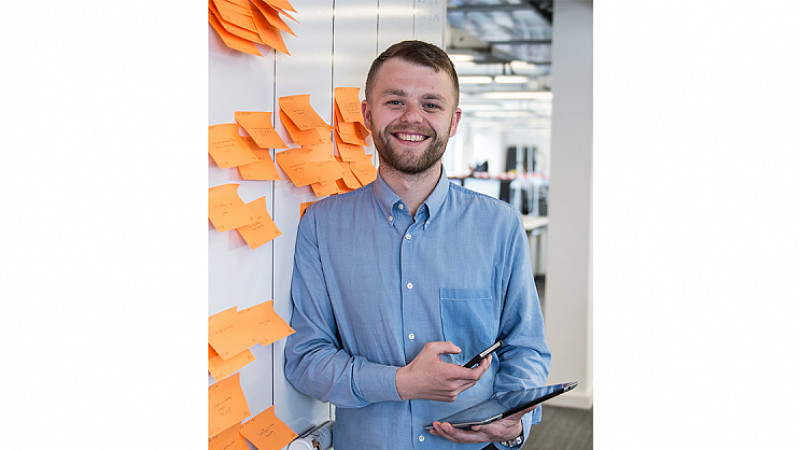 Digital agency, Degree 53, has been awarded a licence which will enable it to design and build gambling software in the UK.
Andrew Daniels
The UK Gambling Commission has only issued remote operating licences to a handful of UK agencies and it means that the Manchester firm can build bespoke transactional mobile apps and websites.
"Degree 53 was born out of the gambling industry and it is an important market for us," explained Andrew Daniels, MD and founder of Degree 53.
"We are proud to have been awarded this licence as it demonstrates that our products are built to a high standard of quality with a close eye on stopping any potential security implications, both of which are requirement of the UK Gambling Commission."
Daniels is a former Betfred employee and since setting up the digital agency at The Sharp Project, has had investment from his former boss, Fred Done.
The licence process took 6 months, to ensure that the company complied with the Gambling Commission's strict guidelines.