12 March 2015
Yorkshire entrepreneurs plan to digitally reinvent the kettle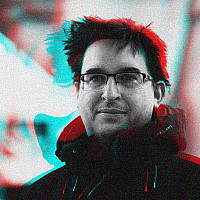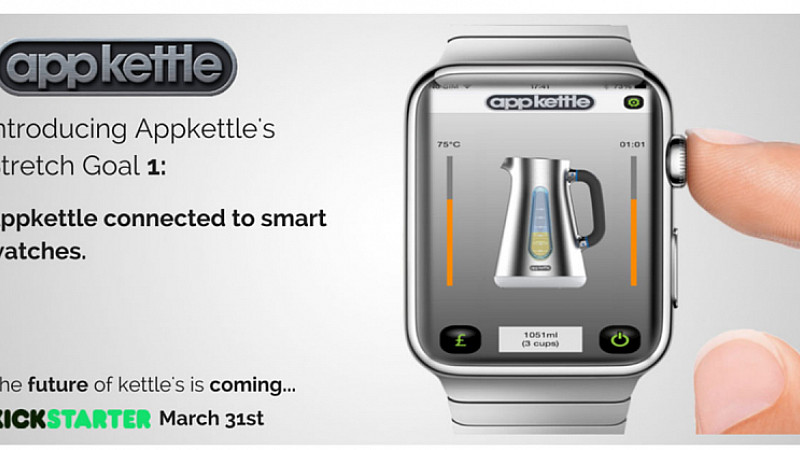 A pair of Yorkshire entrepreneurs are preparing to launch a Kickstarter campaign to fund a smart kettle.
Developed in the North East, Manchester and Cambridge, the appkettle is the brainchild of Robert and Richard Hill.
Controlled by a smartphone app, it can boil to specific temperatures; schedule on and off times; and eventually use the cloud to create "brew runs"; share drinking preferences; and even use voice activation.
The Hills believe that by being able to monitor and remotely schedule the kettle in real-time, that it can reduce energy waste. A temperature control also allows parents of babies to use a "cooldown cycle" to help baby prepare formula milk.
The fundraising begins 31st March.