26 March 2015
Intechnica plots US move for Traffic Defender after 6 figure investment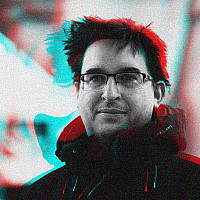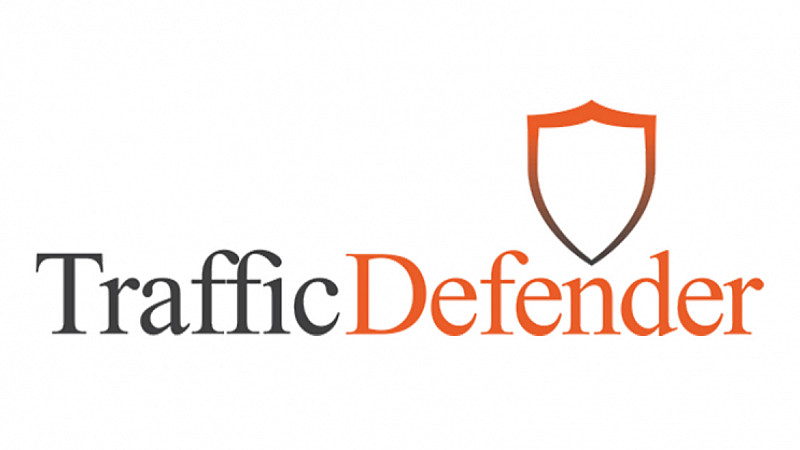 Manchester-based Intechnica has set its sites on America, following a second cash injection from the North West Fund for Venture Capital.
The company works with online retailers to keep their sites up and running during peak demand.
This latest 6-figure investment is for its new TrafficDefender product. This ensures that sites continue to generate revenue, even during excess traffic by placing visitors in an "orderly queue."
"Slowdowns and outages can cost online retailers tens of thousands of pounds a minute in lost sales, not to mention the damage to their reputation. Our products can help fix the performance issues for companies worldwide. With the latest funding round and the launch of TrafficDefender, we have our sights set on the US market," said managing director, Jeremy Gidlow.
The 6-figure investment follows a similar sum back in 2013, while it was producing its performance testing tool, Traffic Spike.
Founded in 2007 by Gidlow and Andy Still, its 53 staff are based in the Northern Quarter.
"Over the past few years Intechnica has secured a very impressive customer base across the UK including many of the leading retailers. The time is now right for it to target the global marketplace," added Doug Stellman of Enterprise Ventures, which manages The North West Fund for Venture Capital.
The Fund is financed by the European Regional Development Fund and the European Investment Bank. The Greater Manchester Investment Fund is supported by the Government's Regional Growth Fund.