17 March 2015
Chums turns to Tangerine to engage silver surfers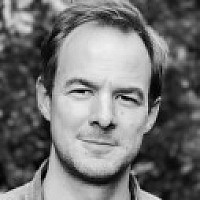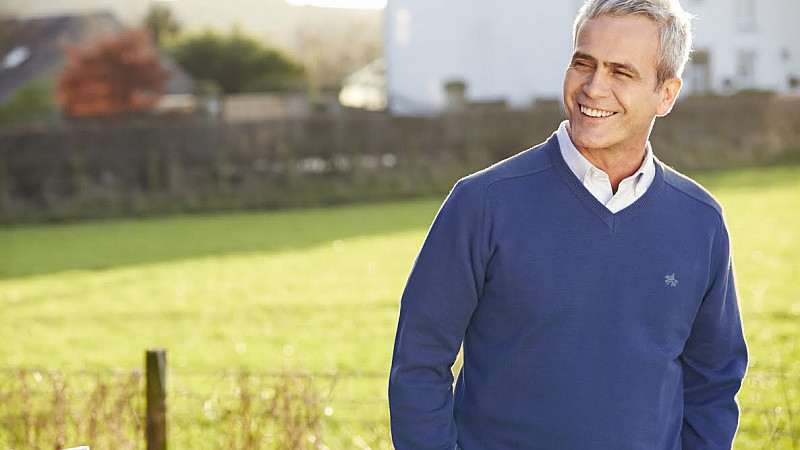 Manchester agency Tangerine has been handed a digital brief by online fashion retailer Chums.
Targeting Chums' core 60-plus audience, Tangerine will develop a content-driven strategy to boost the brand's digital presence, build customer loyalty and increase engagement.
Antony Eden, head of marketing at Chums, said: "Chums is currently experiencing strong growth, however I believe that there is untapped potential to deliver richer, relevant and more engaging online content to our customers and prospects who spend increasingly more time online.
Tangerine will be targeting Chums' core 60-plus market
"I have historically used either in-house teams or online marketing agencies for SEO, but have felt for some time that agencies forged from a traditional PR background are more suited to delivering content that improves online visibility due to the changes that Google has made to its algorithm.
"Meeting the team at Tangerine was a breath of fresh air. The team has some great ideas and I'm certain that they will help us to sustain our online growth, and have a positive input into our wider business."
Mary Harding, Tangerine's consumer MD, added: "Chums is a great brand with a huge amount of potential in the online retail space.
"There is a real opportunity to revolutionise the way in which brands communicate and engage with older audiences online; it's a demographic which is often neglected by brands, so there is a real gap in the market for Chums to capitalise on."
Tangerine has also recently been appointed by Hochiki Europe and Tactus.